It's Amazon Prime Day time! We've scoured Amazon for the best Amazon Prime Day deals for pregnancy, baby, and breastfeeding that will help make your life that little bit easier (and save you money). So if you've had something on your parenting wishlist for a while, now might be the best time to buy it! From pregnancy essentials and baby care items to breastfeeding must-haves…we have you covered!
What is Amazon Prime Day?
Amazon Prime Day runs from Tuesday 12 – Wednesday 13 July 2022 and is full of non-stop deals on your favourite products and brands. It's an annual event exclusively for Amazon Prime members. It's a great chance to get some of those much-coveted items from your Amazon Wishlist at a discounted price
Not an Amazon Prime Member?
For £7.99 a month, Amazon Prime members can:
Get unlimited, FREE One-Day Delivery on millions of items
Enjoy unlimited instant streaming of thousands of movies and TV shows, through Prime Video
Read as much as they want from a rotating selection of more than a thousand books, recent magazine issues, comics, Kindle singles and more, on any device at any time
Securely store an unlimited amount of photos with anywhere access through Prime Photos
Listen to over 2 million songs on Prime Music
Get exclusive, early access to daily Lightning Deals
Amazon Prime free trial
Shop pregnancy Prime Day deals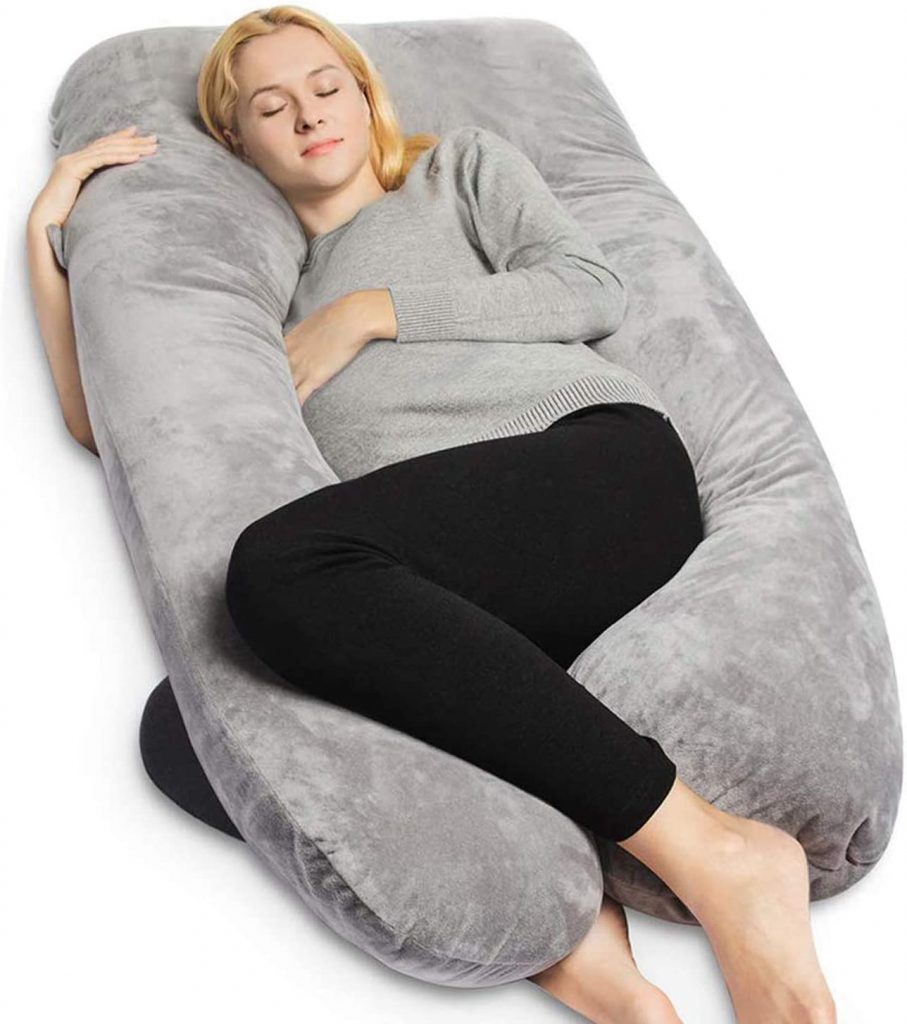 SHOP ALL PREGNANCY PRIME DAY DEALS
DEALS ON PREGNANCY SUPPORT ITEMS – PILLOWS, SUPPORT BELTS AND MORE
DEALS ON PREGNANCY HEALTH PRODUCTS – VITAMINS, MINERALS AND SUPPLEMENTS
DEALS ON MATERNITY CLOTHING – DRESSES, SLEEPWEAR, UNDERWEAR AND MORE
Shop baby care Prime Day deals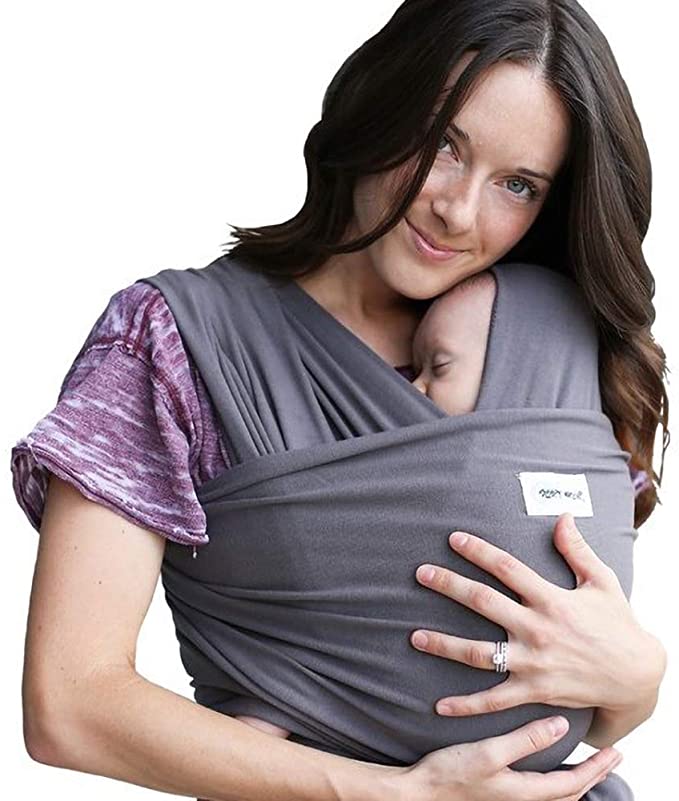 SHOP ALL BABY CARE PRIME DEALS HERE
DEALS ON BABY CARRIERS – SLINGS, FRONT & BACK CARRIERS & MORE
DEALS ON PRAMS – TRAVEL SYSTEMS, STROLLERS AND PRAM ACCESSORIES
DEALS ON BABY COTS – BEDSIDE CRIBS, TRAVEL COTS AND CONVERTIBLE NURSERY COTS
DEALS ON BABY HYGIENE PRODUCTS – NAPPIES, WIPES, CREAMS AND MORE
DEALS ON BABY MONITORS – SMART MONITORS, VIDEO MONITORS AND MORE
DEALS ON BABY CHANGING BAGS – BACK PACKS, TOTE BAGS AND MORE
Shop baby toys Prime Day deals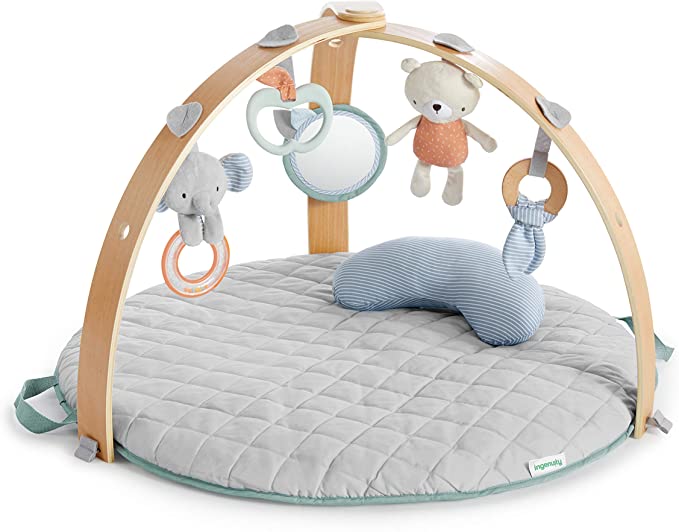 SHOP ALL BABY TOY PRIME DEALS HERE
DEALS ON INTERACTIVE BABY TOYS
Shop breastfeeding Prime Day deals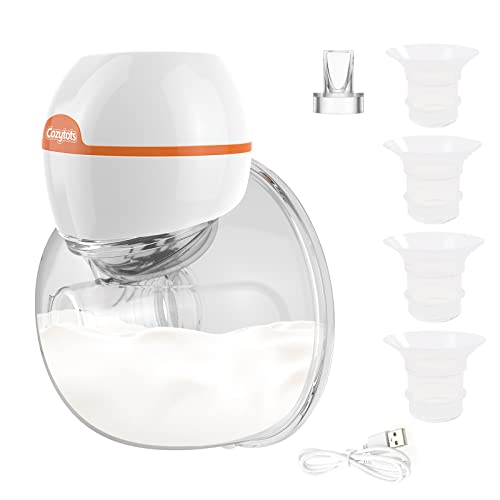 SHOP ALL BREASTFEEDING PRIME DEALS HERE
DEALS ON BREASTFEEDING BRAS – WIRELESS BRAS, SPORTS BRAS AND MORE
DEALS ON BREASTFEEDING ACCESSORIES – PILLOW SUPPORTS, NIPPLE SHIELDS AND MORE
DEALS ON BREAST PUMPS – SUCTION DEVICES, MANUAL & ELECTRIC PUMPS AND MORE
Amazon Prime free trial