The big Lola&Lykke Black Friday sale is almost here and we have some amazing savings to share with you.
Whether you're pregnant or breastfeeding, you've probably got a list of items you'd like to buy to make your motherhood journey that bit easier. As an award winning health and wellness brand, Lola&Lykke is the go-to place for mamas around the world. The Lola&Lykke Black Friday sale offers a great opportunity to check key items off your list, without breaking the bank.
Lola&Lykke Black Friday sale
The Lola&Lykke Black Friday sale runs from 6th-27th November and it's the perfect time to tick some items off your parenting wishlist. Enjoy 25% off all their products online – including pregnancy support belts and breast pumps.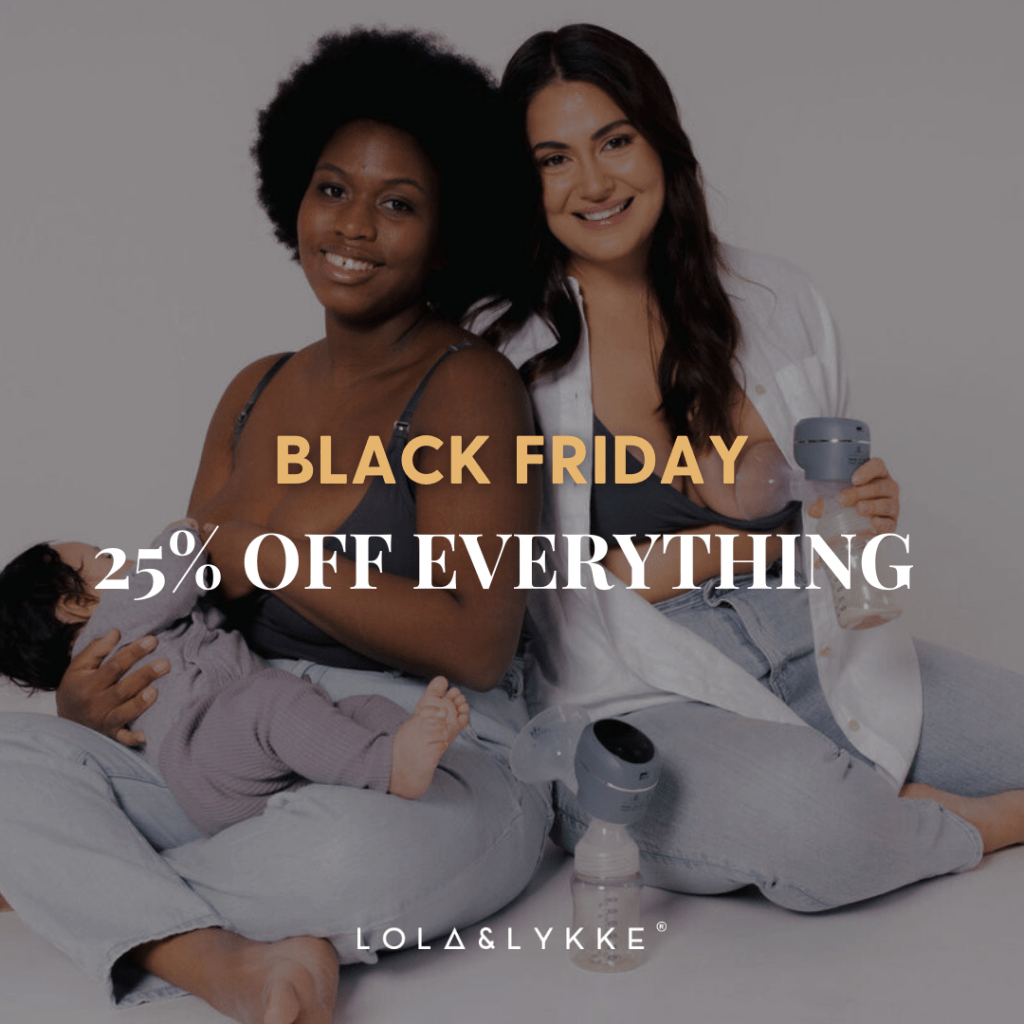 The Lola&Lykke breast pump – 25% off!
The Lola&Lykke breast pump is multi-award winning and loved by mamas across the world. During a special Black Friday sale, you have the chance of getting 25% off the Lola&Lykke breast pump.
Small, quiet and mobile, the Lola&Lykke wireless electric breast pump is ideal for mums on the go, allowing you to use the pump anywhere, anytime. It boasts hospital-grade suction power, enhancing milk supply and making it the only pump in the market that allows you to pump and feed your baby directly from the milk bags, eliminating the need for milk transfer at any stage.
This innovative Breast Pump has secured the Best Breast Pump title for three consecutive years at Mother&Baby Awards. If you've been holding off on purchasing a top quality breast pump – now's your chance to pounce on a great deal.
Get 25% off the breastfeeding starter kit
Whether you are pumping exclusively or occasionally, this starter pack is designed to deliver efficiency, flexibility, and comfort. Including the brand's wireless breast pump, self-standing milk bags, reusable nursing pads, baby bottles, and more. This pack has won Silver at Mother&Baby Awards 2023 for Best Product for Breastfeeding.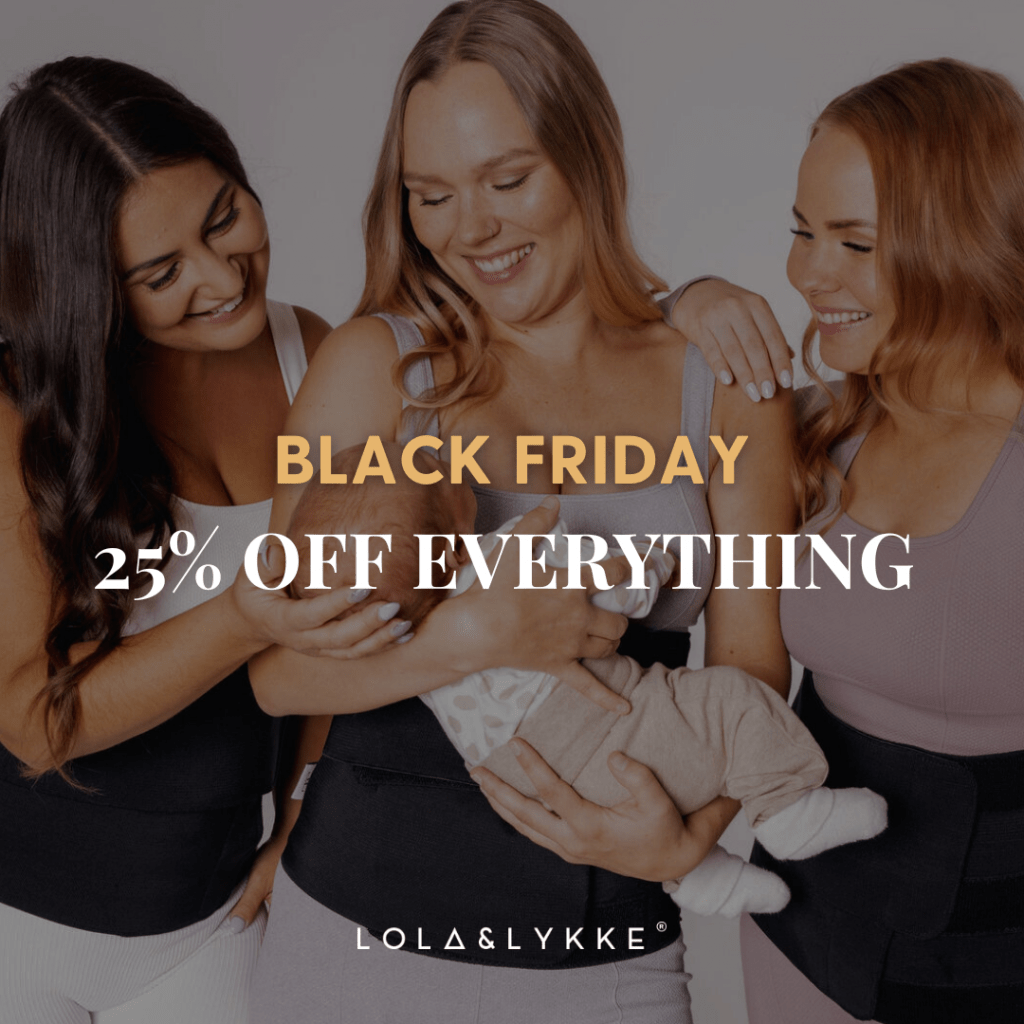 Get 25% off pregnancy support bands
A medical-grade compression belt designed to speed up post-birth recovery. It helps repair Diastasis Recti (separated tummy muscles), which affects 60% of pregnant women, providing relief and support for both vaginal and C-section births. The belt has been shortlisted by our testers as Innovation of the Year.
Get 25% off motherhood bundles
A range of saver bundles for every stage of motherhood, perfect as a gift for a new or expecting mum. Including Breast Pump Set, Hospital Bag Set, Pump On The Move Set, and more.