Embarking on my breastfeeding journey with my daughter has been everything my heart, body, and soul could have ever imagined. I adore providing and nourishing my child physically and emotionally with milk that is made specifically for them.
We are currently 15 months and counting breastfeeding and it's a blessing in itself. Fortunately for me, breastfeeding has come easy, but I certainly have had bad days where I dealt with things like cracked painful nipples and engorged breasts. At times I've also felt anger that my body doesn't belong to me anymore.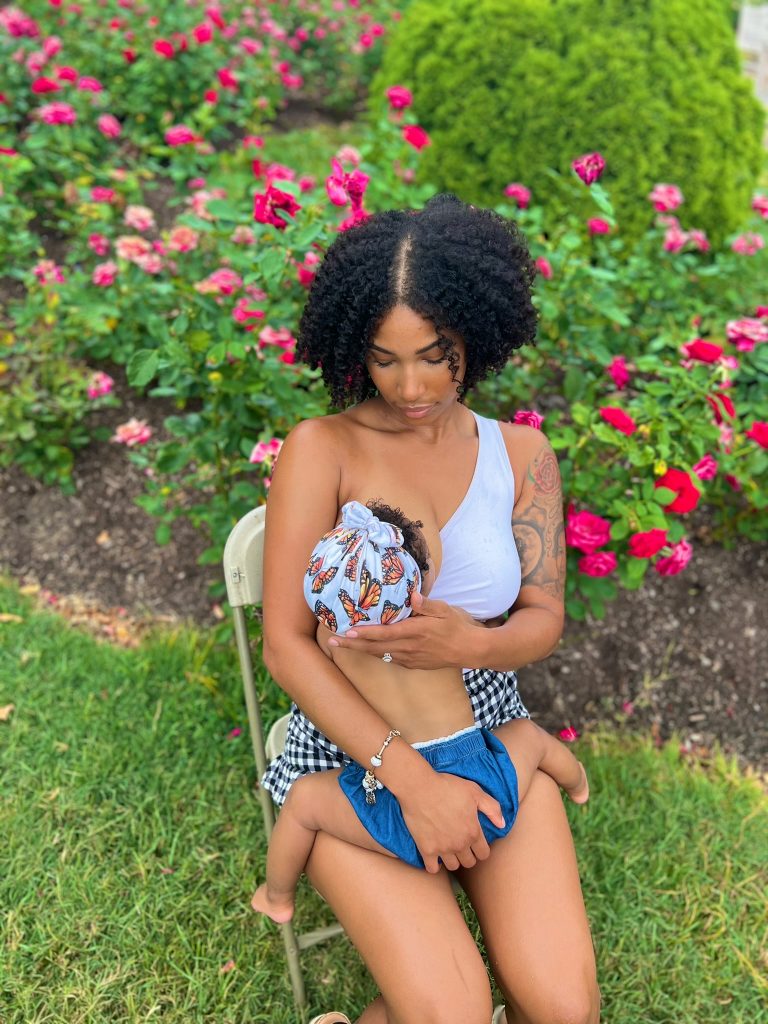 As beautiful as breastfeeding is, it's no stranger to being HARD, painful, and exhausting. These days don't last forever mamas. You're going to look back at how proud you were for doing your best for your baby. Take a deep breath and remember why you're doing this.
My tips for when breastfeeding gets tough
When it feels like breastfeeding is getting 'too much', here are some tips for implementing that have been my saving grace
1.Find it difficult to get your baby latched on or are suffering from sore nipples? Try different nursing positions to see what works best for you and your baby. There's a ton so don't limit yourself.
2. Feel like you just need a break and time to yourself? Skip a nursing session and let your partner or a loved one bottle feed baby while you take a moment for yourself (just remember about paced bottle feeding).
3. Cracked or bleeding nipples? Put some Epsom salt and warm water in a silicon breast pump and give them a soak!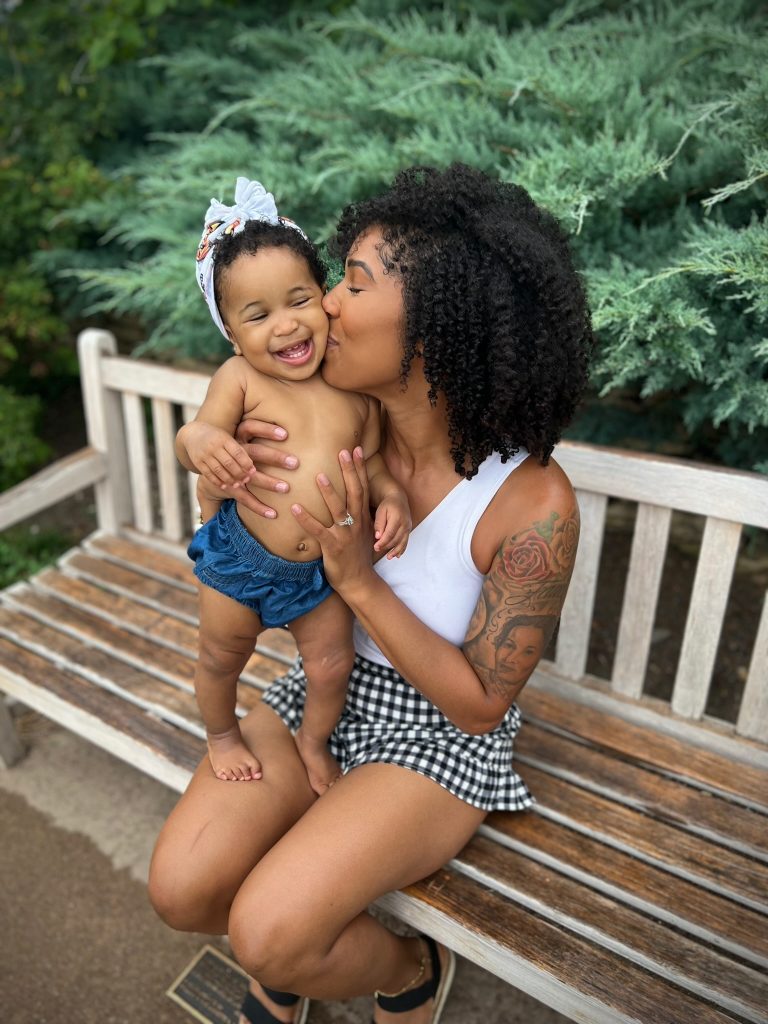 4. Worried about sore, clogged or engorged breasts? Practice breast care whilst breastfeeding. For example, take a daily shower and change your nursing pads when they become damp, wet or soiled.
5. Need extra help and support? Look to create a breastfeeding support system – whether it's family and friends who can help around the house, or finding your tribe online through a Facebook support group.
6. Hate the thought of pumping? Try and get a hands-free portable pump. You can literally wear it while doing what you need to get done without being stuck to a wall. It gives you lots more freedom and flexibility than a traditional electric pump. Sounds like Christmas huh?
Every mama deserves breastfeeding luxury. Take care of yourself so that you can be the best mama for your babies.
Disclosure: This story is someone's own personal account of their breastfeeding journey. The views and opinions expressed are those of the author. Boobingit is not responsible for any outdated or factual inaccuracies which may appear. Please seek the help of a medical professional should you need it whilst breastfeeding.