How would you like to win the luxurious and award-winning bbhugme pregnancy pillow?
Bbhugme is a leading wellness brand offering a range of products for pregnant women and new moms. Their pregnancy pillows are multi-award winning and come in a wide selection of colours and patterns.
The ultimate support for better sleep!
The bbhugme Pregnancy Pillow is designed to help you sleep comfortably throughout your pregnancy. The pillow is fully adjustable, allowing you to find the right firmness and shape to support your body as it grows and changes, from the first trimester and beyond.
Developed by health professionals
Designed for 5-point body support to ease and prevent pain in the most critical areas: belly, lower back, pelvis, knees, and ankles
Unique adjustability to accommodate your changing body
Washable and replaceable covers in a variety of designs
You could be the lucky winner
We're delighted to team up with bbhugme for this giveaway. You could win a Pregnancy Pillow worth £153. This competition is open to worldwide entrants.
The lucky winner will receive
Enter now to win!
To enter simply, fill in your name and email address and then follow both boobingit and bbhugme on Instagram.
1. Enter your details here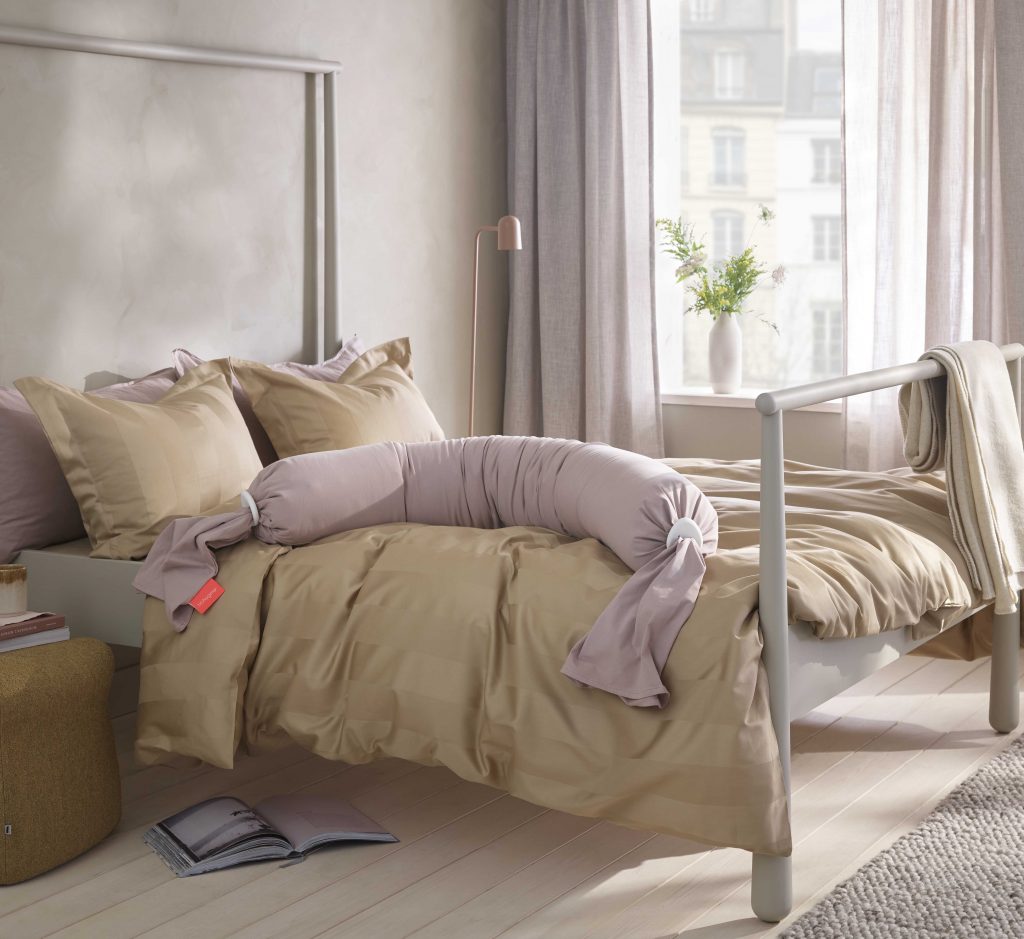 This pillow is amazing, it shapes to your body and makes you feel so supported.

bbhugme customer
Terms & conditions
This giveaway is open to worldwide entrants. By entering your details into the contact form you agree to receiving the boobingit newsletter and occasionally being contacted about future boobingit giveaways, promotions and marketing incentives. You also agree to be contacted by our partner brand bbhugme. The competition will close at midnight GMT on Thursday 5 January 2023. One winner will be selected at random, and will be contacted soon after by email. The winner will receive all products named in the giveaway.