Our very own breastfeeding book, 'Breastfeeding for Beginners' was released one year ago. And what a year! From the very first moment, we launched the ebook we were blown away by the response we got from the book. Now as a thank you, we'd like to offer a special birthday book discount offer.
A positive and practical guide to breastfeeding
It was clear 'Breastfeeding for Beginners' came at a time when lots of pregnant and breastfeeding people needed the extra support and guidance for breastfeeding – as many of us were still living with pandemic restrictions.
Fast forward one year and today marks the first-ever World Breastfeeding In Public Day, where people will be getting together in a show of solidarity and support of breastfeeding in public. We can't think of a better time to celebrate our book anniversary!
Written by boobingit founder and mama of two Ruth Maguire, Breastfeeding for Beginners is a positive and practical book with helpful chapters including Returning To Work and Breastfeeding In Public. It really is a modern guide to making breastfeeding work.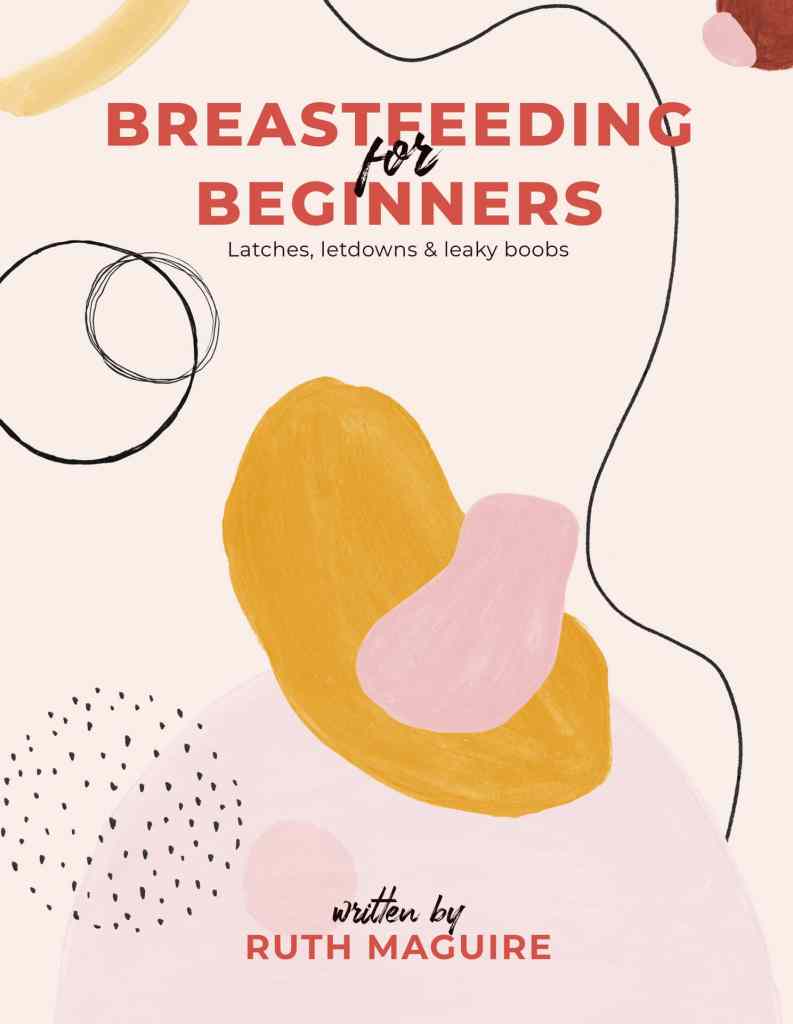 5 Star Reviews
This book is truly the ultimate guide to breastfeeding and an absolute must-have for any Mum about to start their breastfeeding journey.

I was so caught off guard by some of the difficulties that came with breastfeeding, I had so many questions and this book covers every one.

I'm now a proud mummy still breastfeeding my 21 month old (I've achieved my "platinum boobies"!) and it's a milestone I definitely didn't think I'd reach in the early days.

This book is an absolute gem!

Mel Fox
Get your discount code towards the book
To celebrate Breastfeeding for Beginners turning one year old, and in honour of the first World Breastfeeding In Public Day, we'd like to offer all boobingit members a special discount code to get 10% off the book. This is a limited-time offer until midnight GMT on 23 February 2022 and you must be a signed-up member of boobingit.com to avail of it.
Get 10% off Breastfeeding for Beginners the ebook.Sign up today to get your discount code.