This week on the podcast I'm joined by mama of two and owner of NINE+QUARTER maternity wear Martina Minarik. Martina discusses her own pregnancy and breastfeeding journey and shares some of her top style tips for what to wear during the postpartum period to make you feel good and to make life that little bit easier!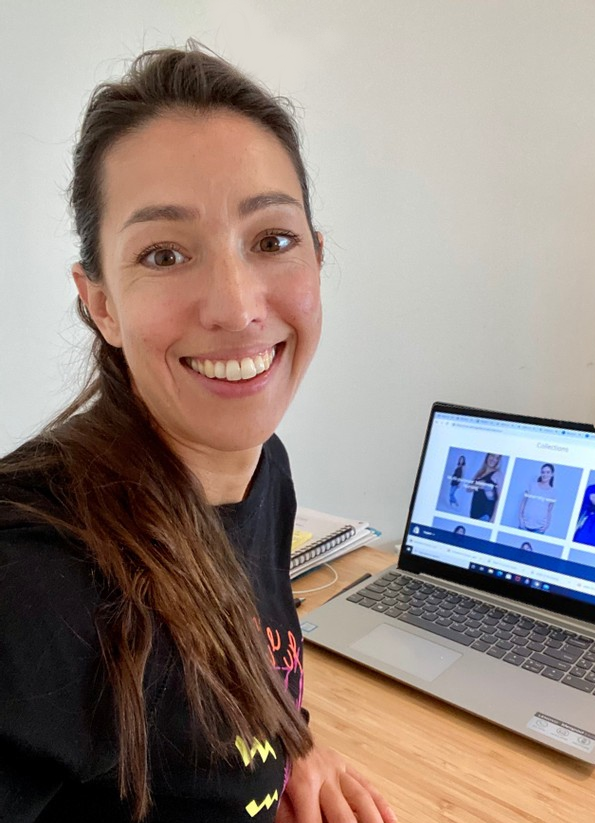 Martina was inspired to set up her own business NINE+QUARTER maternity wear after having her first child and struggling to find cool pieces to wear during pregnancy and then whilst breastfeeding. However, it wasn't until she had her second child that she decided to do act on her inspiration (and frustration!) and create her own designs. She knew she wasn't the only mama-to-be who felt constrained by a of lack style options available for maternity wear.
Originally from Sweden, Martina spent many years in London, and is now currently living in Bermuda with her family. She's full of practical advice and top tips for rocking your body nomatter what stage of motherhood you're in.
Martina is offering boobingit listeners 15% off all NINE+QUARTER maternity & breastfeeding wear. Listen in for the discount code!
"We give up so much during pregnancy and in the first few months of motherhood so I think it's so important to treat yourself to a few news items that make you feel really good, and which make you feel confident and empowered. You deserve it!"

Martina Minarik
Listen to the full episode here
Key talking points
Martina's pregnancy and breastfeeding journey and why it inspired her to set up her own maternity clothing line
Tips for dressing your postpartum body and feeling like 'you'
Advice on how to feel confident when breastfeeding in public
Practical ideas for how to dress when breastfeeding in warm and cold climates
How to be 'healthy-selfish' and take time out for you in the midst of new motherhood
Plus get an exclusive 10% off discount code to use online at NINE+QUARTER when you listen to the episode.