S​ay hello to Jennifer and her little boy Cooper! This mama opens up about why combi feeding helped her and her family.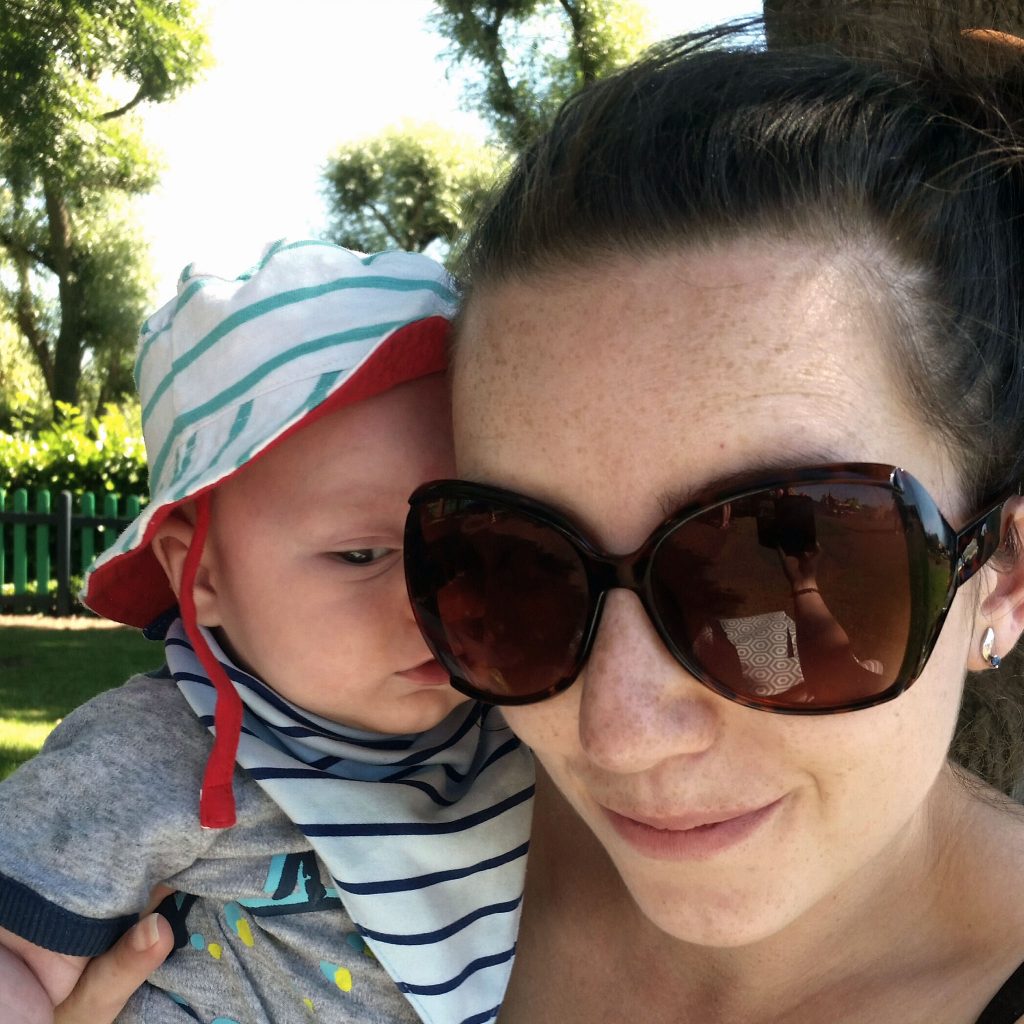 "I was breastfeeding my son for two weeks when I started doing one bottle of expressed milk every evening so that I could give my poor sore nipples a break. But then expressing became a stressful experience as I couldn't find the time to pump due to my son not sleeping very well and feeding a lot. I was getting up every night to pump at 2 am when my baby was asleep as that was the only time I could express enough milk.
Expressing became a stressful experience as I couldn't find the time to pump due to my son not sleeping very well and feeding a lot.

Jennifer
After a lot of discussion with my husband (and crying from me!), we decided to change that one bottle of expressed milk to a bottle of formula. It gave me a chance to get some sleep. My husband would feed my son at about 10 o'clock and it meant I could sleep until 12/1 until he wanted another feed. It also meant rest for my nipples as they were very sore.
As Cooper got older we'd sometimes give him a bottle of formula when out and about as he started to become more distracted when feeding in public. He still continued and enjoyed breastfeeding and then by about eight months he was barely breastfeeding. He was more interested in a bottle and actual food. I think combi feeding helped my son get ready for when he was one and having cows milk as he was more used to drinking from a bottle.
Any time spent breastfeeding is an achievement. As someone told me once, as long as your baby is getting fed then you are doing your job and it doesn't matter if it's breastfeeding, or formula, or both. Combi feeding worked well for us as a good way of getting the best of both worlds."
---
What is combi feeding?
'Combi feeding' is the shortened term for combination feeding (also sometimes called 'mixed feeding'). It refers to using both breast milk and infant formula to feed your little one.
For lots of women, combi feeding can be a practical option to choose if they are struggling to exclusively breastfeed. Perhaps they are finding it difficult to maximize their milk supply, or they need to return to work early after giving birth, and supplementing with formula would help them. Maybe they want a break from breastfeeding all the time. Every mama's situation is different.
Would you like to inspire and empower other mamas by sharing your own breastfeeding story? Sign up toady to add your story! We'd love to hear from you.