The podcast is back with a World Breastfeeding Week special! My special guest is author and breastfeeding peer supporter Emma Rosen. We talk about how important it is to normalise breastfeeding through everyday personal stories as well as in books.
Emma is a mama of three and author of two books – soon to be three books! Emma is a self-confessed 'breastfeeding geek'. She believes the more we talk about breastfeeding, and share our stories, the more we will help normalise breastfeeding.
She breastfed all three of her children and had very different experiences with them all. Her first journey in particular was a struggle and inspired her to write her first book 'Milk: A Story of Breastfeeding in a Society That's Forgotten How', a memoir about her own experiences and what she learned along the way. She's passionate about not sugar-coating breastfeeding and showing the lived experience of breastfeeding, warts and all.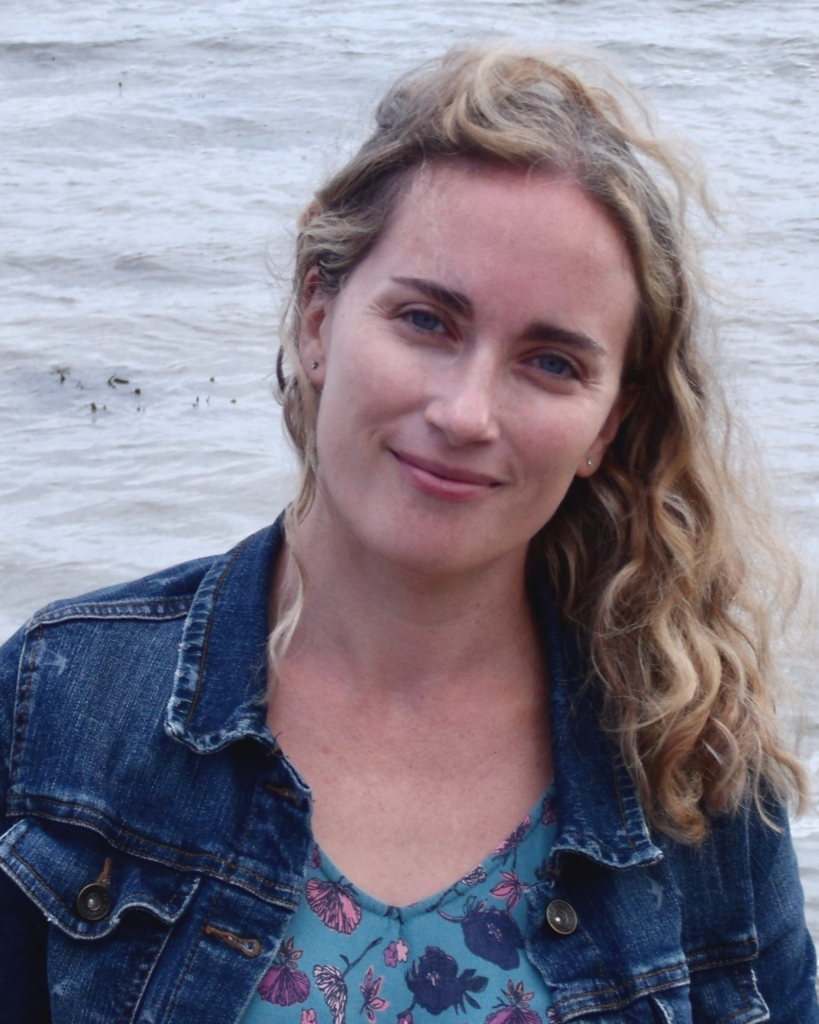 "I had been led to believe that breastfeeding was going to be this beautiful, romantic, amazing thing and it was going to have all these benefits for my baby…and then when you have the baby the support isn't there to back that up."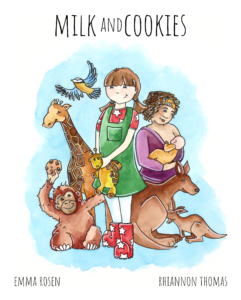 Emma's now in the final stages of bringing her third book to market with the help of a Kickstarter campaign. It's a children's book called 'Milk and Cookies' – and you guessed it – all about breastfeeding! We talk about what drove her to write a book for children and why it is important to normalise breastfeeding for young children. We also look at the merits of building breastfeeding into the curriculum and educating children about breastfeeding from a young age.
Listen to the episode here
Emma's talking points
The struggle I went through to breastfeed my firstborn and how it affected my mental health
The lack of breastfeeding understanding and support amongst my circle of friends and family
What drove me to write my first breastfeeding book and help others in similar circumstances
Why we need to normalise breastfeeding for children and look to build it into the curriculum
The inspiration and motivation behind my childrens book about breastfeeding, 'Milk and Cookies'
Thank you to our sponsors
Thank you to BREAST-FRIEND for sponsoring this episode of the boobingit podcast. BREAST-FRIEND was set up by a mother and daughter duo who wanted to make life a little easier when breastfeeding. They offer a range of eco-friendly breastfeeding accessories, including their best-selling Top-Pop which instantly makes any clothes feeding friendly. You can check out their range of eco-friendly products on www.breast-friend.co.uk.