Introducing the Ardo Alyssa breastpump!
How would you like to win the brand new Ardo Alyssa electric breast pump? Priced at £229, it's a new portable double breastpump which is rechargeable, cordless, compact and easy to use.

The Ardo Alyssa is the first breastpump with an automatic power pumping feature to increase milk supply. Its compact size and USB rechargeable integrated battery means the breastpump can be used anywhere, at any time.

The breastpump can be easily controlled using the MyArdo app, which also offers important information and useful tips on pumping.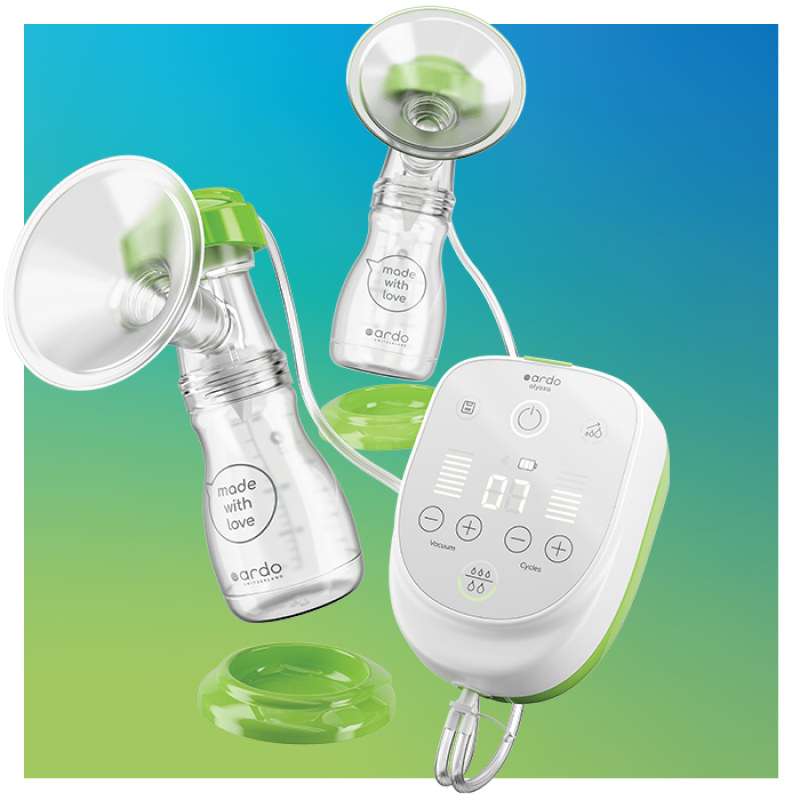 Enter your details to win!
Fill out the contact form now for your chance to win the Ardo Alyssa breastpump! Don't forget to follow Ardo UK and boobingit on Instagram
Terms & conditions
This giveaway is open to UK entrants only. By entering your details into the contact form you agree to receive the boobingit newsletter and occasionally being contacted about future boobingit giveaways, promotions, and marketing incentives. You also agree to be contacted by our Partner brand Ardo UK. The competition will close at midnight GMT on Tuesday 2 November 2021. All winners will be selected at random, and will be contacted soon after by email.