We are excited to announce that boobingit will be running a series of Live Streams for Black Breastfeeding Week (25th-31st August).
Over the course of the week our founder Ruth will be speaking with various special guests about breastfeeding topics that matter most to you. Our Black Breastfeeding Week Lives are in association with Pippeta – who will be giving you all the chance to win their award-winning wearable hands-free breast pump!
What is Black Breastfeeding Week?
Black Breastfeeding Week is a yearly worldwide campaign founded in 2012 by breastfeeding advocates Kimberly Seals Allers, Kiddada Green and Anayah Sangodele-Ayoka. It takes place during the last week of August every year.
Breastfeeding is one of the best investments for saving lives and improving the health, social and economic development of individuals and nations. In the US and in other parts of the world breastfeeding rates amongst black people are lower than their white counterparts. The most recent CDC data show that 75% of white women have ever breastfed versus 58.9% of black women. The Black Breastfeeding Week campaign serves to help reduce these racial disparities by raising awareness of the benefits of breastfeeding amongst black communities.
The theme for this year's Black Breastfeeding Week is: 'We Outside! Celebrating Connection & Our Communities'.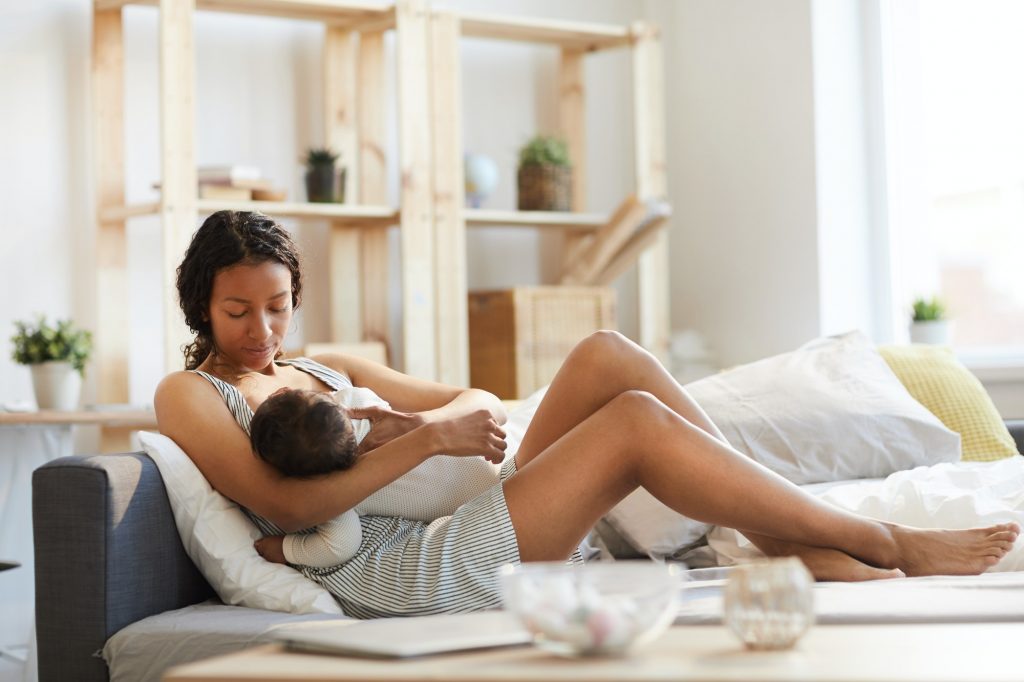 Join us for a series of Live Stream Events
To mark Black Breastfeeding Week we'll be hosting interviews with top guests over the course of the week on our Instagram account here. We'll be talking about a different breastfeeding topic each day. We'll be delving deep and having honest discussions with our special guests.
Boobingit's Live Streams for Black Breastfeeding Week are proudly sponsored by the award-winning breastfeeding brand Pippeta. Their range of breastfeeding accessories includes an award-winning wearable breast pump and their new silver nip cups which help soothe and heal sore nips when breastfeeding. Tune in every day for a chance to win a breast pump courtesy of Pippeta!
Join boobingit founder Ruth from Friday 25th August to Thursday 31st August for Live Streams on Instagram.
You could win the Pippeta wearable breast pump
Tune in to our Live Stream Events every day to hear how you can win the award-winning Pippeta wearable hands-free breast pump!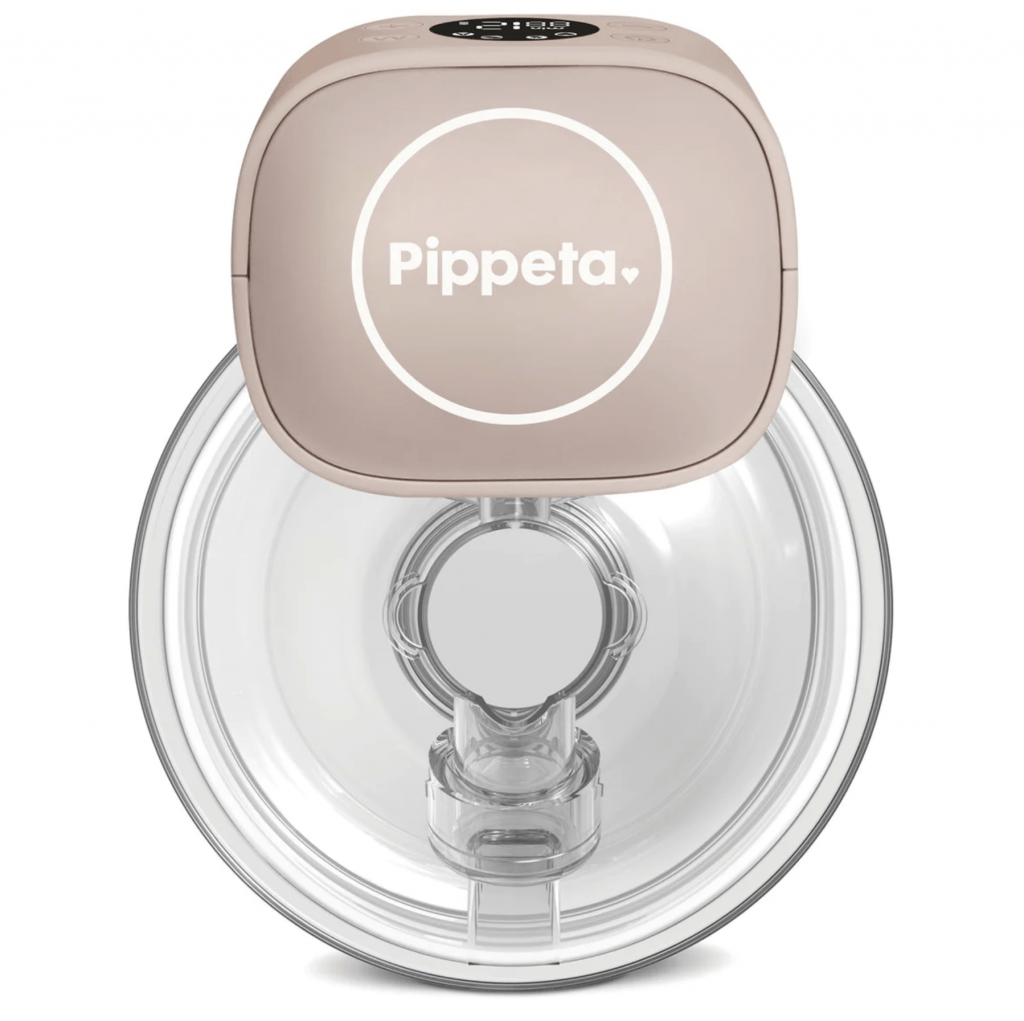 Make sure you are following boobingit on Instagram, Facebook and Twitter to join in with all our Black Breastfeeding Week initiatives.
Enjoy 15% off all breastfeeding accessories
Use our discount code 'boobingit10' to get 15% off Pippeta breast pumps and more