Since it's the season of giving I wanted to talk about one of the greatest gifts of all – that of donated breast milk. My special guest on this episode of the boobingit podcast is Dr Natalie Shenker, Cofounder of The Human Milk Foundation. 
Natalie is an Oxford-trained doctor and researcher, and she co-founded the Hearts Milk Bank in 2016. In 2019 she was awarded a UKRI Future Leaders Fellowship at Imperial College London.
In this episode Natalie talks to us about how donated breast milk is used by hospitals around the world to help give sick and premature babies the best possible start in life when mother's milk is not available.
Natalie tells us why donor milk is needed more than ever, with babies being born to mothers with Covid 19 and too ill to feed them. The last three months in particular have seen hospitals and families in urgent need of donor milk for babies.
We also look at why it's so important for pregnant people to get vaccinated and protect themselves against Covid 19.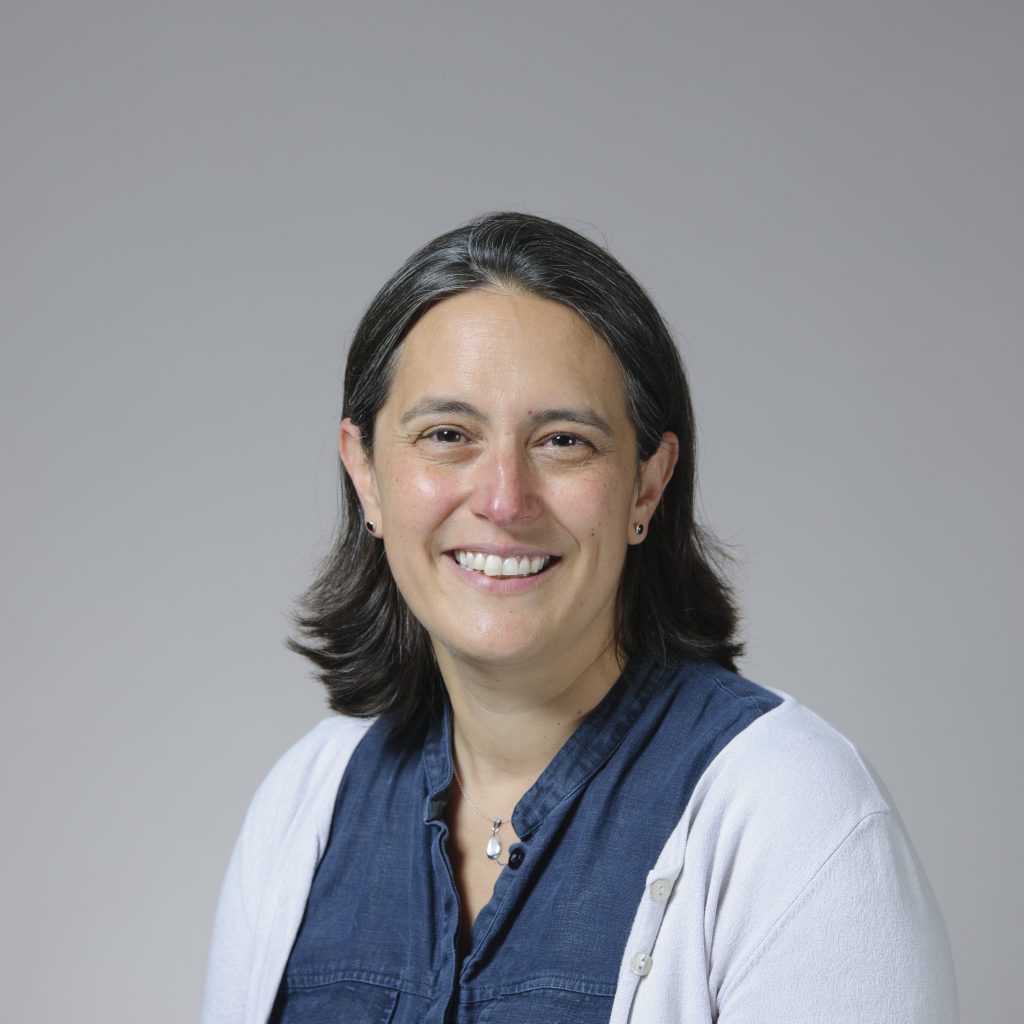 For anyone interested and willing to donate their breast milk to those in need, Natalie details the steps you go through to donate breast milk and shares her tips for getting started.
"More and more women are donating to human milk banks than ever before. We're receiving donations from scores of women every month but what is happening is that demand from hospitals is increasing. And it's not just increasing in a gentle curve, it's going up exponentially at the moment and has been for about the last three months."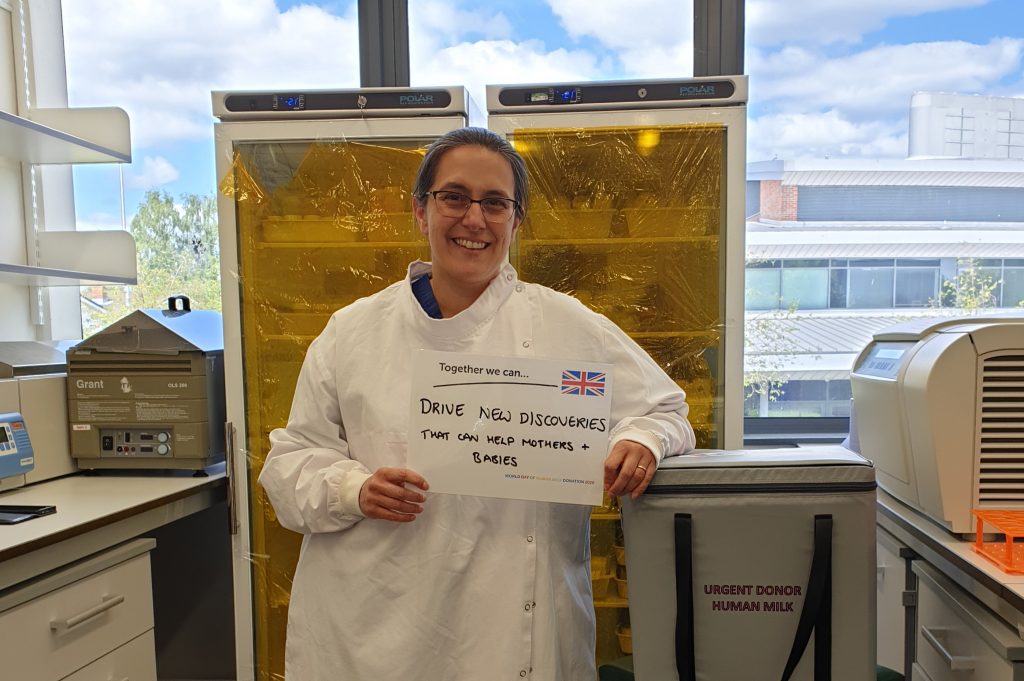 Natalie's talking points
The amazing qualities of breast milk and why donor milk can be so important for premature and sick babies.
The sad reality of how only 1% of the population are aware of human milk donation.
Donor milk has been in high demand throughout the pandemic, and particularly in the past three months with new mothers suffering from Covid 19 and unable to feed their newborns.
Why it's more important than every for pregnant poeple to get the Covid vaccination and to know it's safe to do so.
Steps to take to start donating milk and tips for getting started.