On the podcast this week is special guest Laura McGrath, mama of two and Founder and CEO of Lola&Lykke, an award-winning health and wellness brand for mums. 
Listen to the episode now
In this episode, we talk about how many new mothers are unprepared for birth and breastfeeding – and the long-term effect this can often have. Laura shares some interesting insights and statistics around breastfeeding rates and the difference in breastfeeding support in Finland Vs the UK and Ireland.
Passionate about breastfeeding, Laura tells us about the innovative design and thinking Lola&Lykke have brought to the breast pump market – and which has earned them Best Breast Pump for the second year running. She also shares news about an exciting project she's involved in which will offer more breastfeeding support to women in the workplace.
"Traditional breast pumps hadn't been modernised in decades and we wanted to do something about that. We wanted to create something that was much more user-friendly,and modern, and which would make mum's life easier."
The Lola&Lykke Smart Breast Pump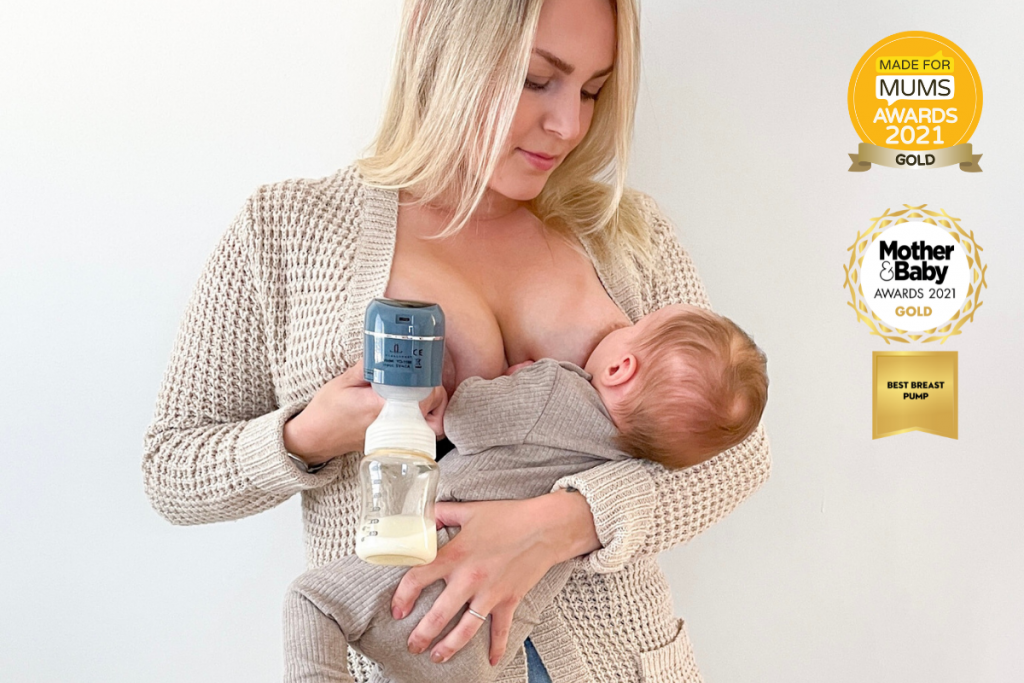 The Lola&Lykke smart breast pump won the Gold Award for best breast pump 2021 and 2022 at the Made for Mums Awards. Designed in Finland using high-quality materials and engineering, it has a 4 phase expression (stimulation, expression, automatic, memory) compared to other pumps' 2-phase expression. It also has a stronger suction level than other pumps on the market, giving you the confidence to be able to pump more milk when it matters most.