This week my guest is Rachael Shepard-Ohta, a sleep specialist who has helped families around the world through her business and online community Hey Sleep Baby. On Instagram alone Hey Sleep Baby has over 150K followers. This is all thanks to Rachael's real-life sleep tips and advice and her down-to-earth take on parenthood and raising well-attached kids.
In this episode of the boobingit podcast Rachael talks about what normal infant sleep behaviour is, and what we can expect in terms of sleep from a newborn, older baby and toddler.
Rachael dishes out some really helpful and practical tips for sleep-deprived parents. and offers helpful guidance on safe co-sleeping – looking at why it could be a viable option for many families.
We also talk about how best to transition a baby to their own room (when parent and baby are ready) and how to promote better sleep in young children by first tending to their emotional needs.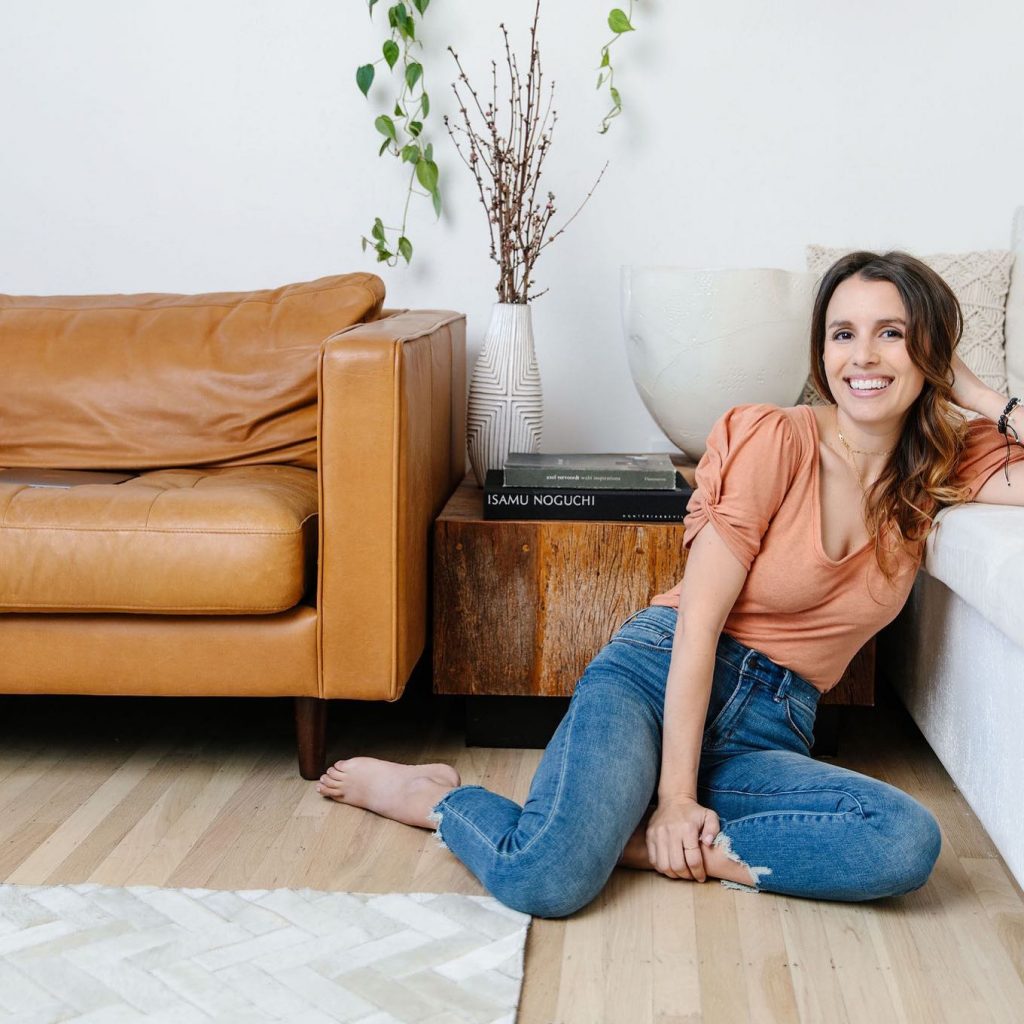 "Most babies are not doing anything wrong, they are doing exactly what they are meant to be doing which is waking and feeding very frequently. So I think shifting the narrative and shifting the perspective is really helpful – so how can we better take care of ourselves during this difficult phase?"

Rachael Shepard-Ohta
Listent to the episode here
Our sponsors of this episode – AdoraCub
This Sleep Special episode of the boobingit podcast is sponsored by AdoraCub, an organic baby clothing brand that have comfort and safety as their top priorities. Their award-winning soft and sustainable zip sleepsuits are made from organic cotton and bamboo and are loved by parents and babies everywhere.
All AdoraCub sleepsuits can be purchased online at adoracub.com or on Amazon. If you visit AdoraCub on Amazon, the first 50 customers to add the code 'BOOBINGIT' to your cart at checkout with AdoraCub sleepsuits, you will get 10% off. Alternatively, for the first 50 customers, if you add the code 'BOOBINGIT15' to your cart at adoracub.com, you will get 15% off if you order directly from their website.
All their sleepsuits come tissue wrapped and in a ribboned, 100% recyclable gift box and so would make a perfect gift for yourself, a friend or family member, with a precious baby in their life.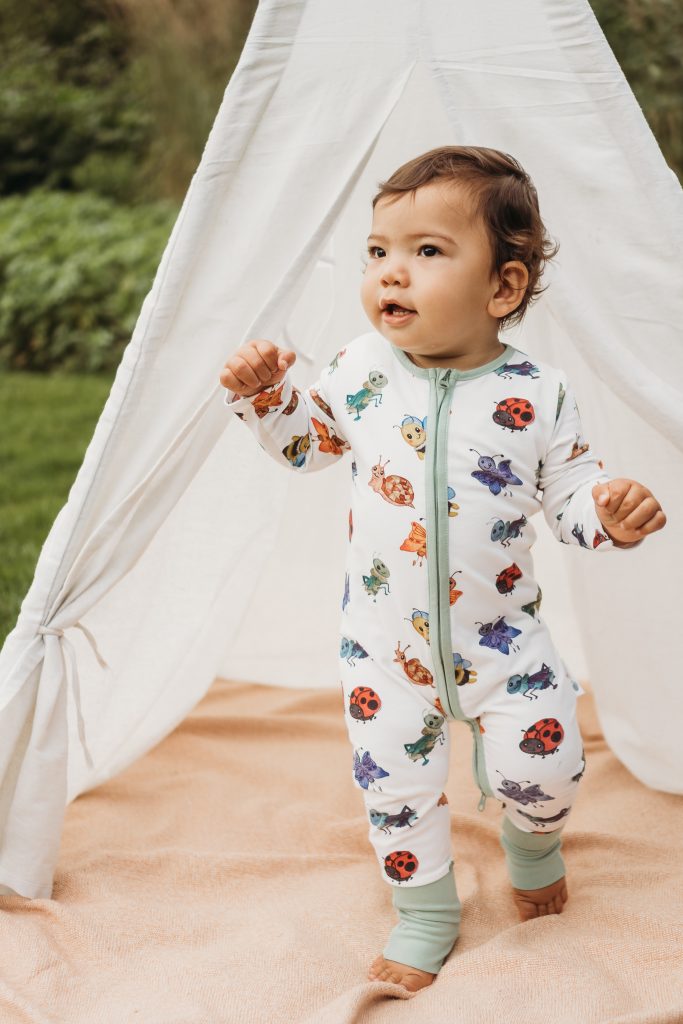 Disclosure: Our podcast sponsors are in no way affiliated with, or endorsed by, our podcast guest(s).