On the podcast this week I am joined by Miriam Bannan who is a mama of three, a breastfeeding peer supporter, and an opera singer! Miriam is originally from Australia but has been based in the UK for a long time. She is used to juggling family life with performing as a Soprano, often mixing the two! Recently you may have seen Miriam on your tv screen when she sang at Prince Philip's funeral in April 2021. 
Miriam talks about her interesting background and gives us an insight into what it was like breastfeeding all three of her children whilst working as an opera singer.
She tells us why she was inspired to train as a breastfeeding peer support volunteer with The Breastfeeding Network, and why she loves helping new mothers get to grips with breastfeeding and overcome any challenges they may face.
Our chat leads on to us talking about how each and every one of us can be a support to a breastfeeding mother, with Miriam offering up some really practical tips on how to do this.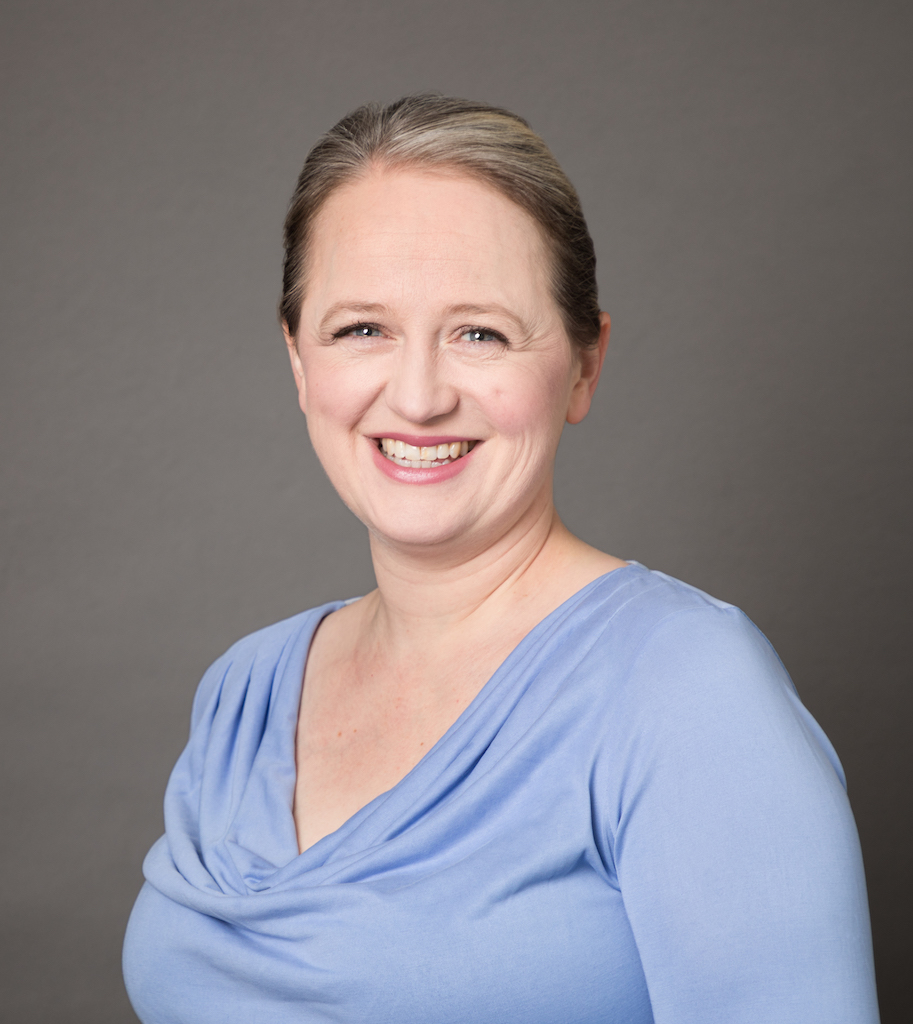 Listen to the episode here
"Most people want to support you, to help you, to worship your baby and see you succeed, and that is so much a part of peer supporting…and it's one of the reasons I wanted to do it."
Key talking points
Her experience of growing up in Australia and coming from a breastfeeding family
How she juggled her career as an opera singer with breastfeeding her babies backstage
Why she trained as a breastfeeding peer supporter with The Breastfeeding Network
What breastfeeding peer support is and why it's such a valuable resource
Practical top tips for how friends and family can support a breastfeeding mother
The breathing techniques used in singing that can help with breastfeeding-related tension (read her article on this here).