As parents, you are most likely the one taking the photos, or doing the funny faces behind the camera, keenly capturing the exciting firsts and documenting your little one's growth. At a push, you might have had family photos taken at a studio session, or by a friend or extended family member at family parties.  
Motherhood Portrait Sessions are all about celebrating you. They are about honouring your journey into motherhood and capturing beautiful photos, with you front and centre instead of behind the scenes. If you've never heard of a Motherhood photoshoot, here are eight photographers whose work I most admire, to show you what new motherhood portrait sessions are all about. They are doing incredible work getting Mothers in front of the camera and taking the most intimate, natural, relaxed, and powerful photos. Capturing really special memories that deserve to be celebrated and cherished. As a new mother, you probably barely even have time for a proper shower, as you take care of your baby's and need of your family first. If you do one thing for you this year, make it booking a Motherhood photoshoot. (You don't even need to wash your hair for it if you don't want to / have time for it).  
Check out these Motherhood photographers
Let's have a look at 8 Motherhood photographers to follow on Instagram
1. Jessica Vink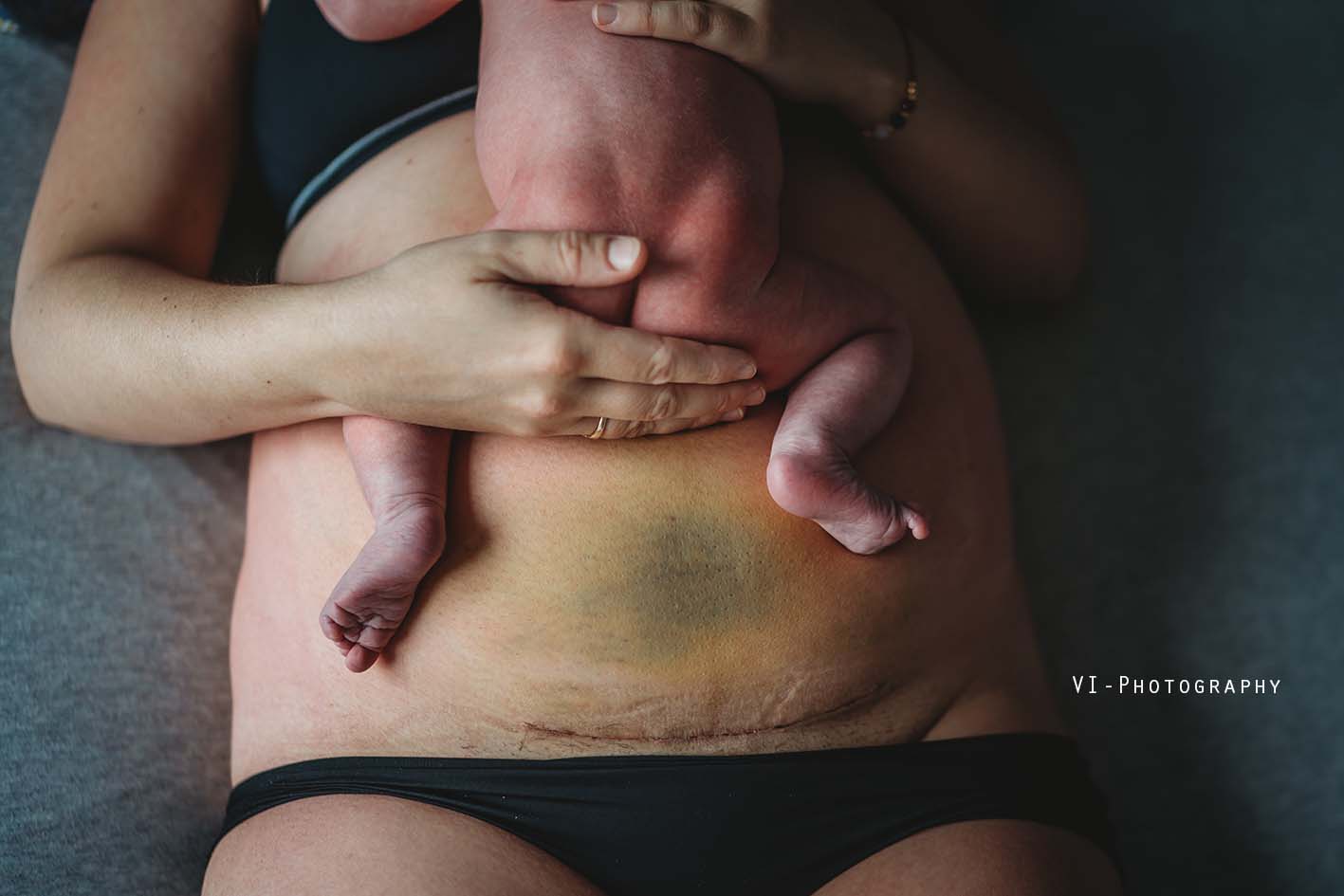 Raw Motherhood realness. Jessica documents and celebrates the beauty of the changes of your body postpartum in the early days of Motherhood. Honouring the bruises, milk flowing from nipples and glory of your postpartum body.   When you're no doubt feeling vulnerable, sore and and not feeling your strongest, you will look back on these photos and reflect how amazing your body is.    
2. Hannah Palamara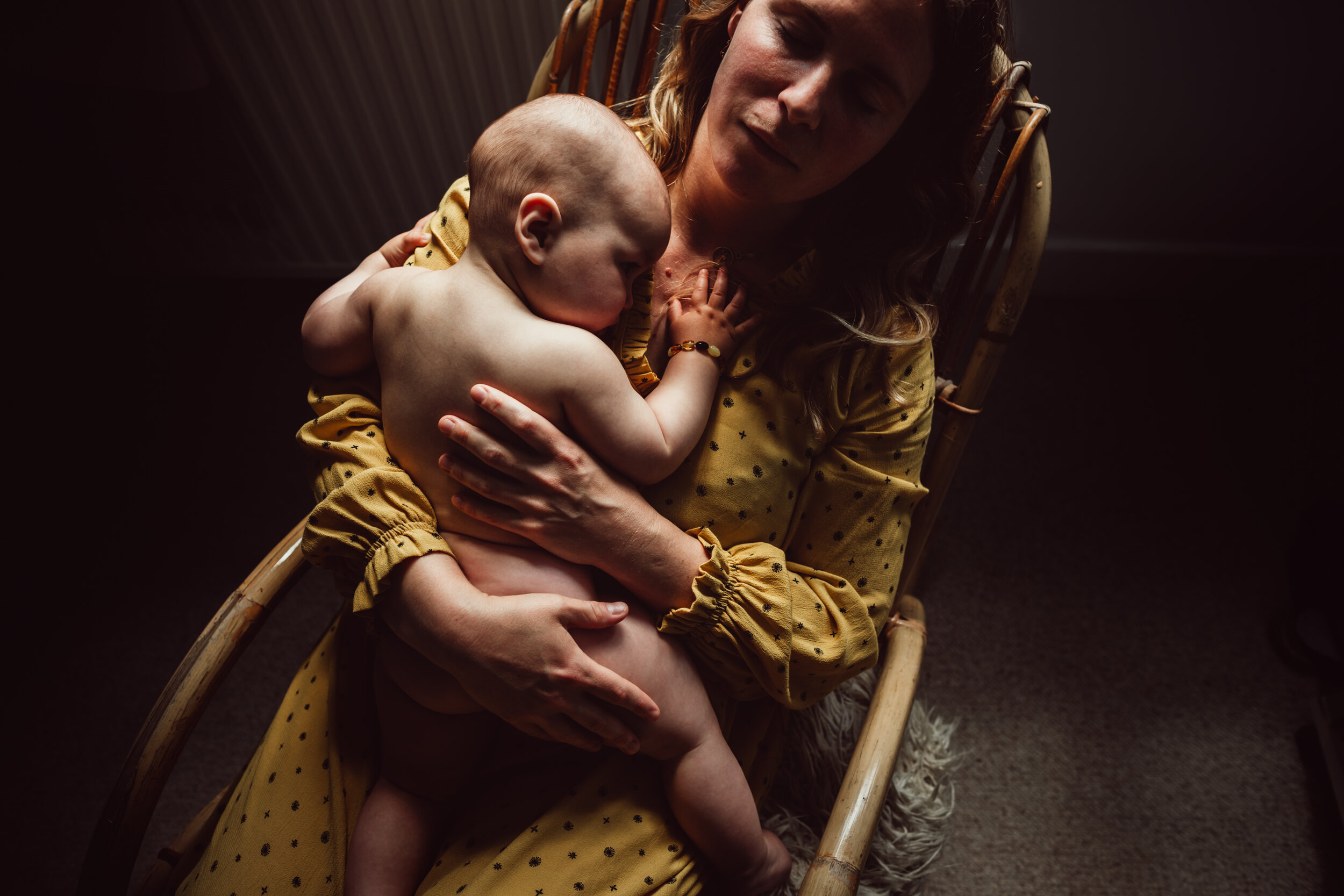 "When people tell me about their own journey of motherhood, there are two common things they regret: either they wish they had better photos or they wish they had more photos. Professional photography allows you to revisit the heart-felt moments in a way that fills your soul with a deep level of love and connectedness."
3. Catherine Smith Photography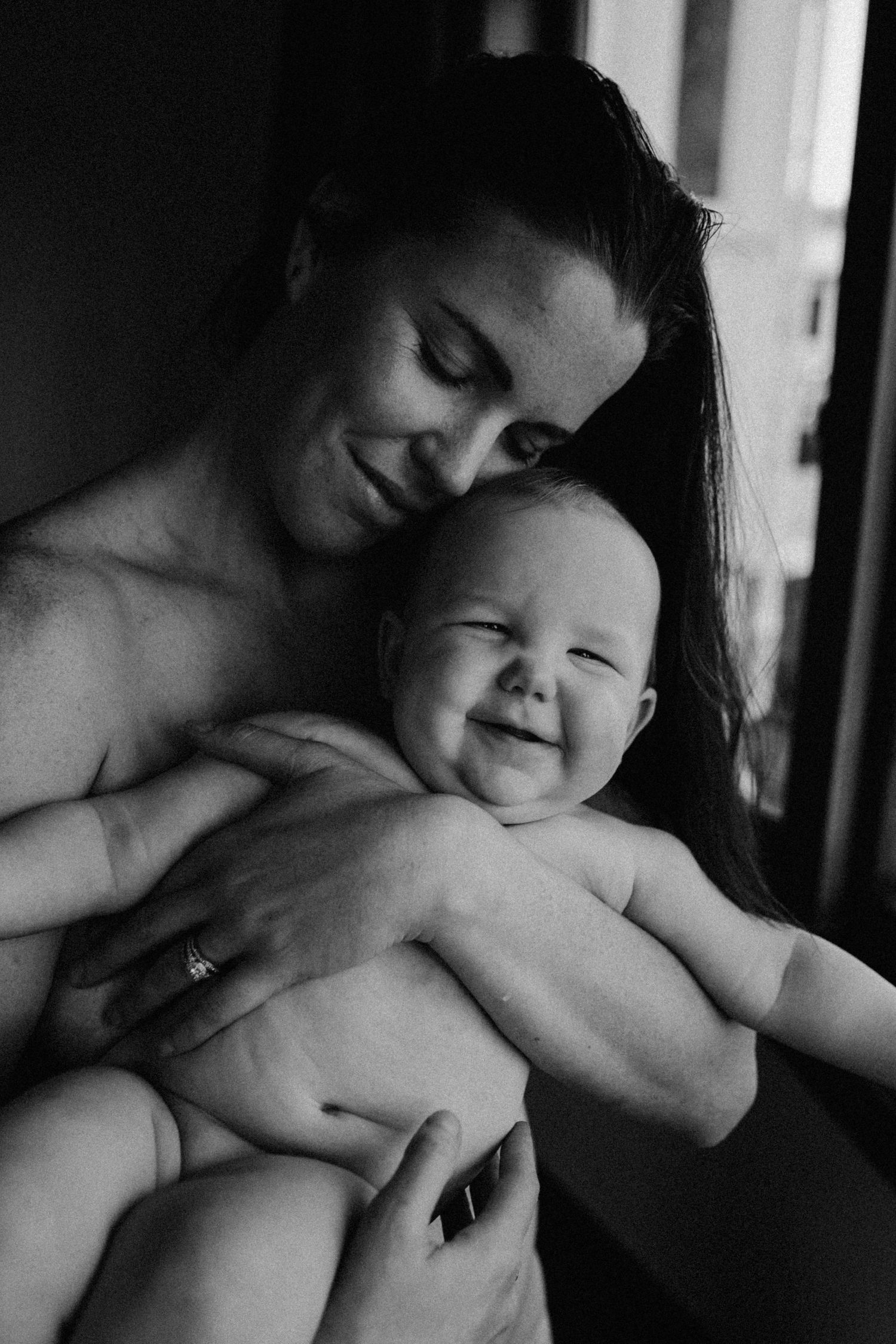 "Motherhood portraits are raw, intimate and precious."
They're here to celebrate you and all the amazing work you and your body has done as a mama. To celebrate the bond and love you have for your little one. You can book in for a motherhood portrait to document what the days are like at home with your little one(s) before heading back into the workforce or to document the end of your feeding journey. Otherwise I also encourage you to utilise this session to document your body. As it is today."
4. Zen Mama Love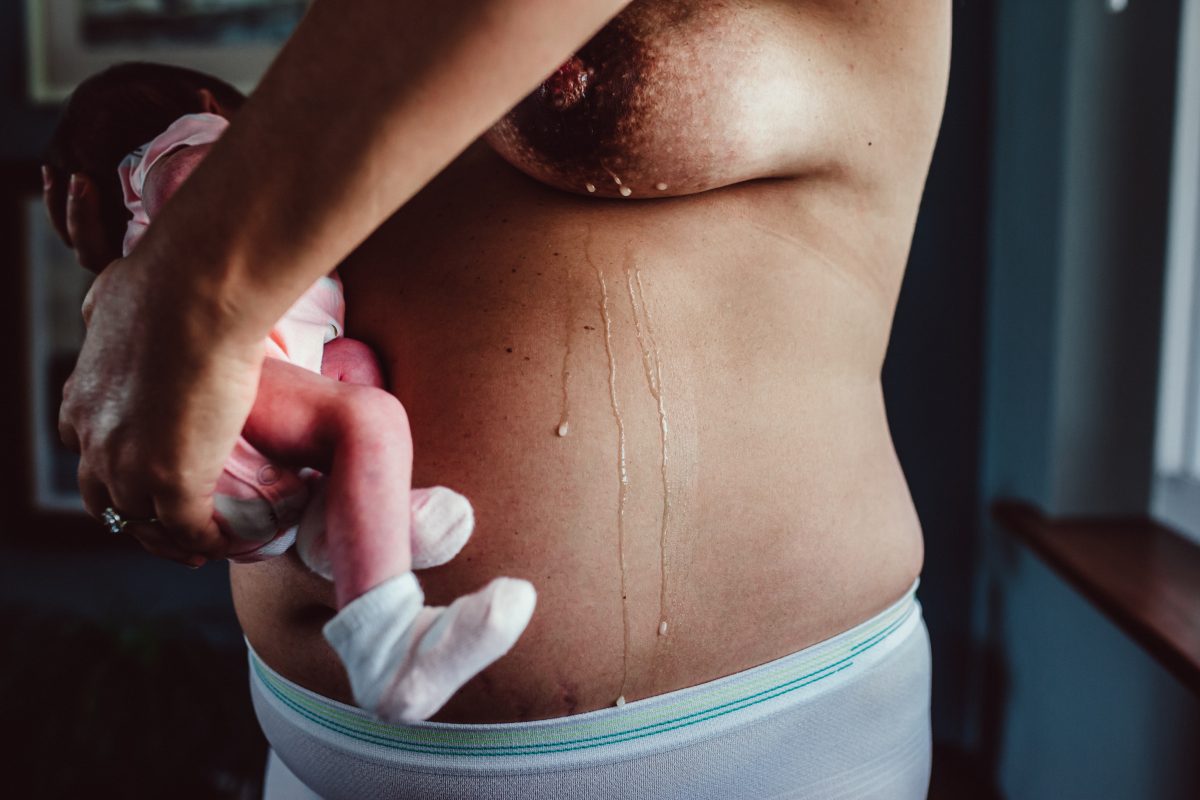 "My real postpartum sessions embrace the realness and rawness of new motherhood. It celebrates what you have accomplished, and what you are becoming in all it's milk stained glory. The days are long and the nights are longer, but this fleeting period is so important to document! Because you are finding your way, your new normal, and no matter what it is, it is beautiful in it's own way."
5. Elliana Allon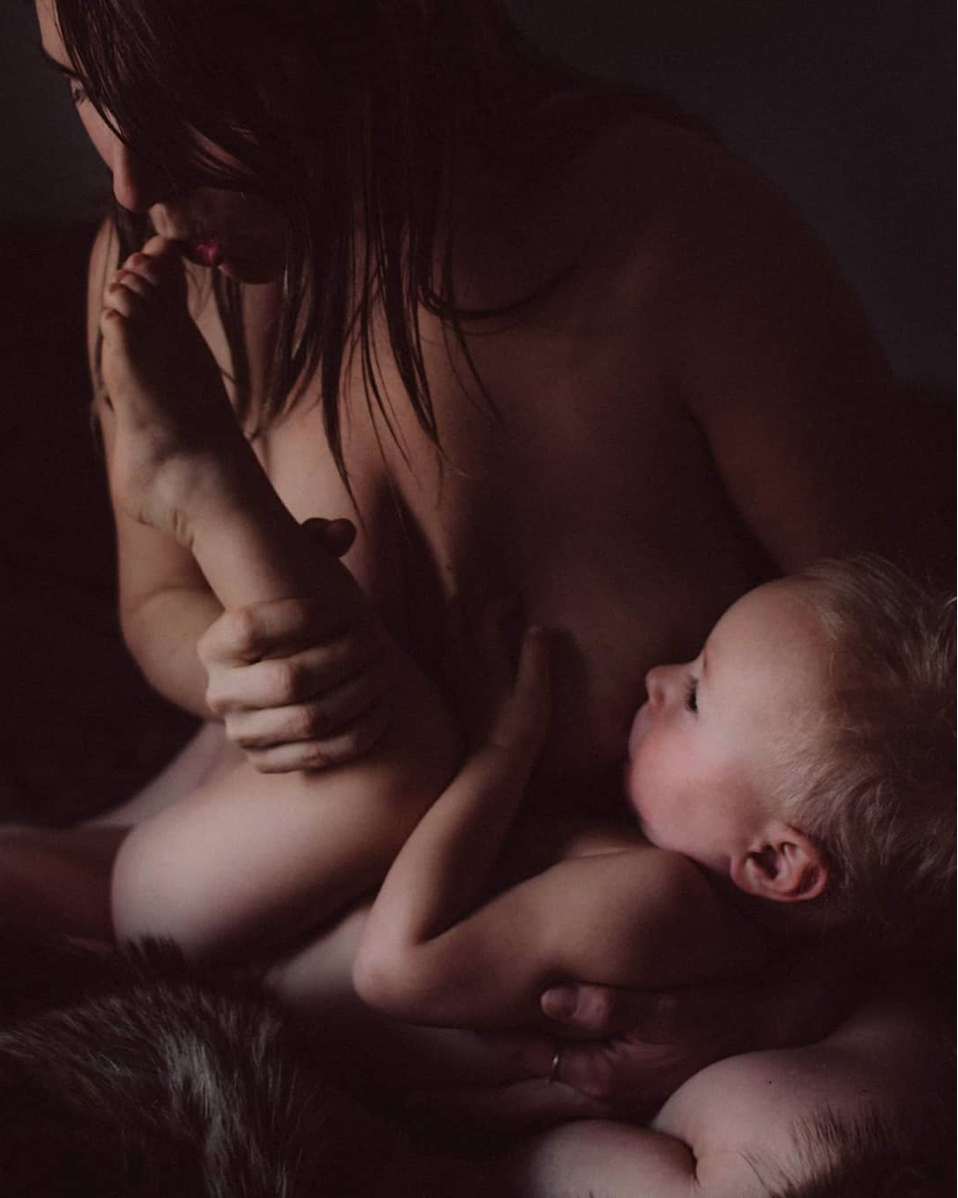 Elliana Allon's photography is more like Renaissance art. Raw, powerful uncensored and beautiful. Showing the strength and delicate, intimate moments of motherhood all at once.
The light, bright photography style is really popular for baby and newborn portraiture, but look how the darkness of the background draws you into this beautiful moment of breastfeeding.
6. Lillian Craze Birth Photography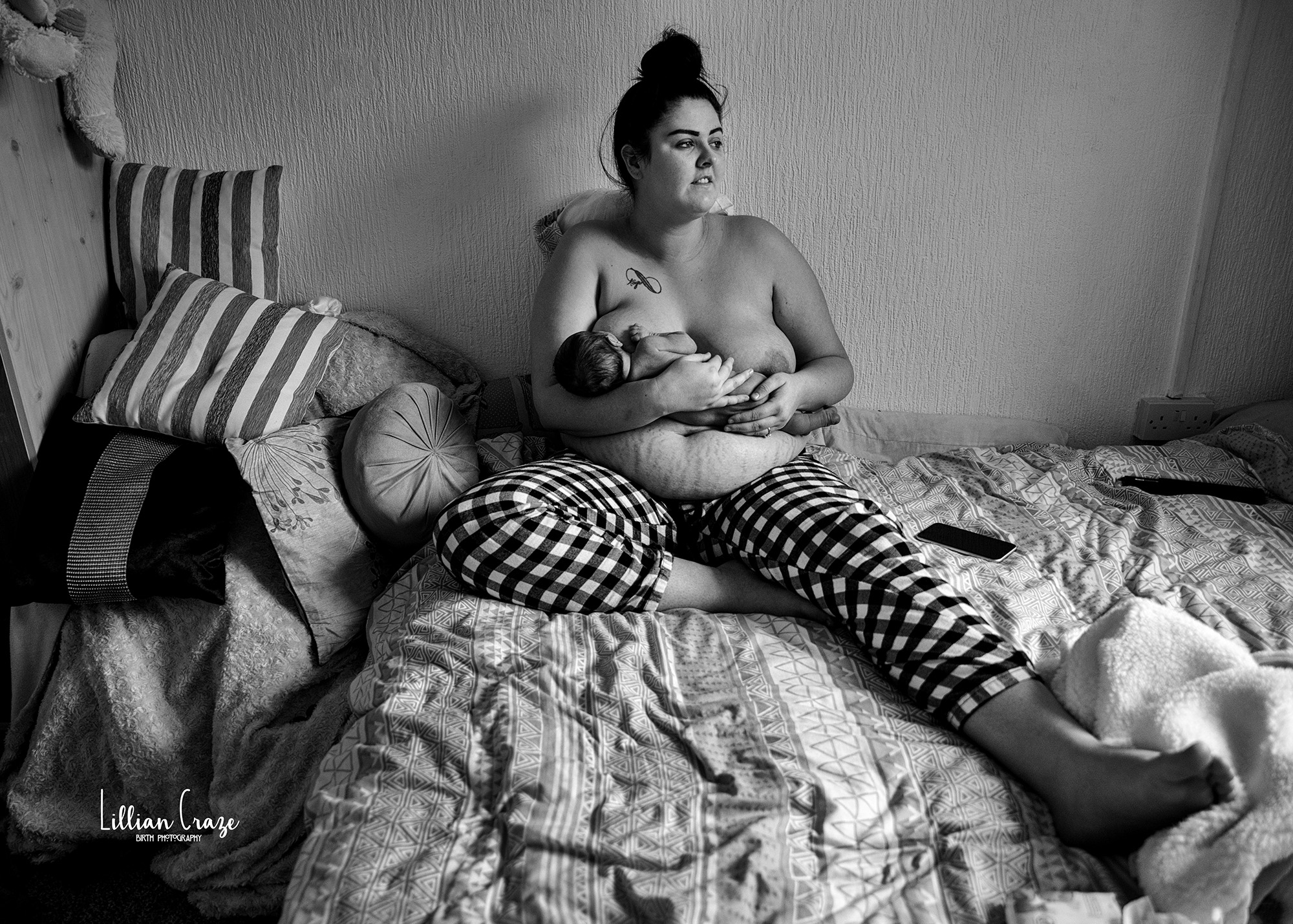 Intimate reflections of motherhood.
Jo Robertson is a real inspiration to me. I'm especially drawn to her intimate portraits of mothers and babies skin to skin. Totally natural, relaxed, candid and so beautiful. The power of her maternity shoots are something else! Showing all her clients to be the absolute goddesses they are.
Jo also has a podcast, called 'The Adventures of A Birth Photographer'. What a multi-talented woman!
7. Not Little For Long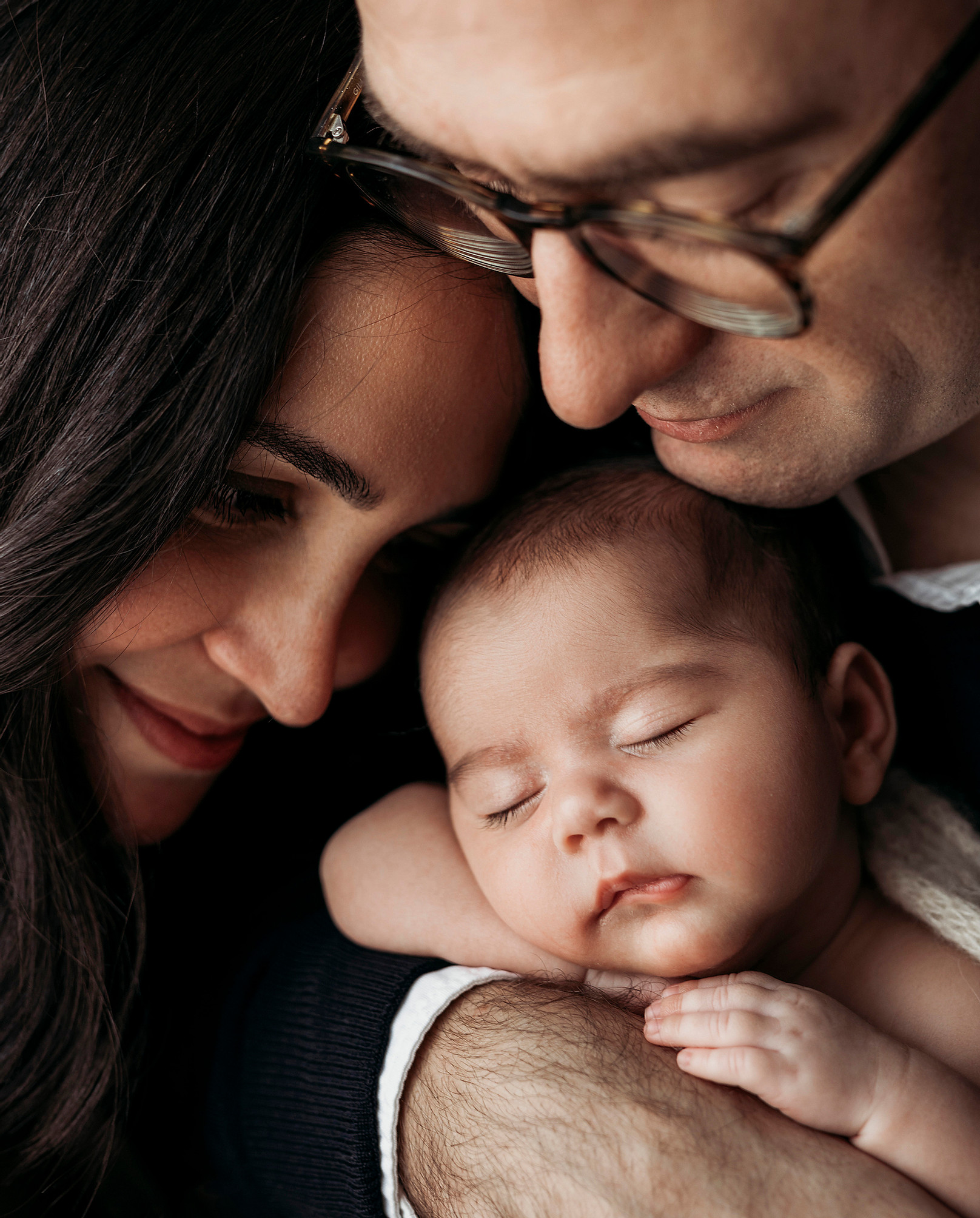 Looking through Mel's work you can see connection at the heart of every image. Connection for me is key in Motherhood and Family photography, and what makes the difference between a beautiful photo and a photo that you'll love forever.
When I'm taking Motherhood Portraits or family photos, I try to get you to be physically connected and as close as possible, and this is the perfect example why.
8. Stephanie Cave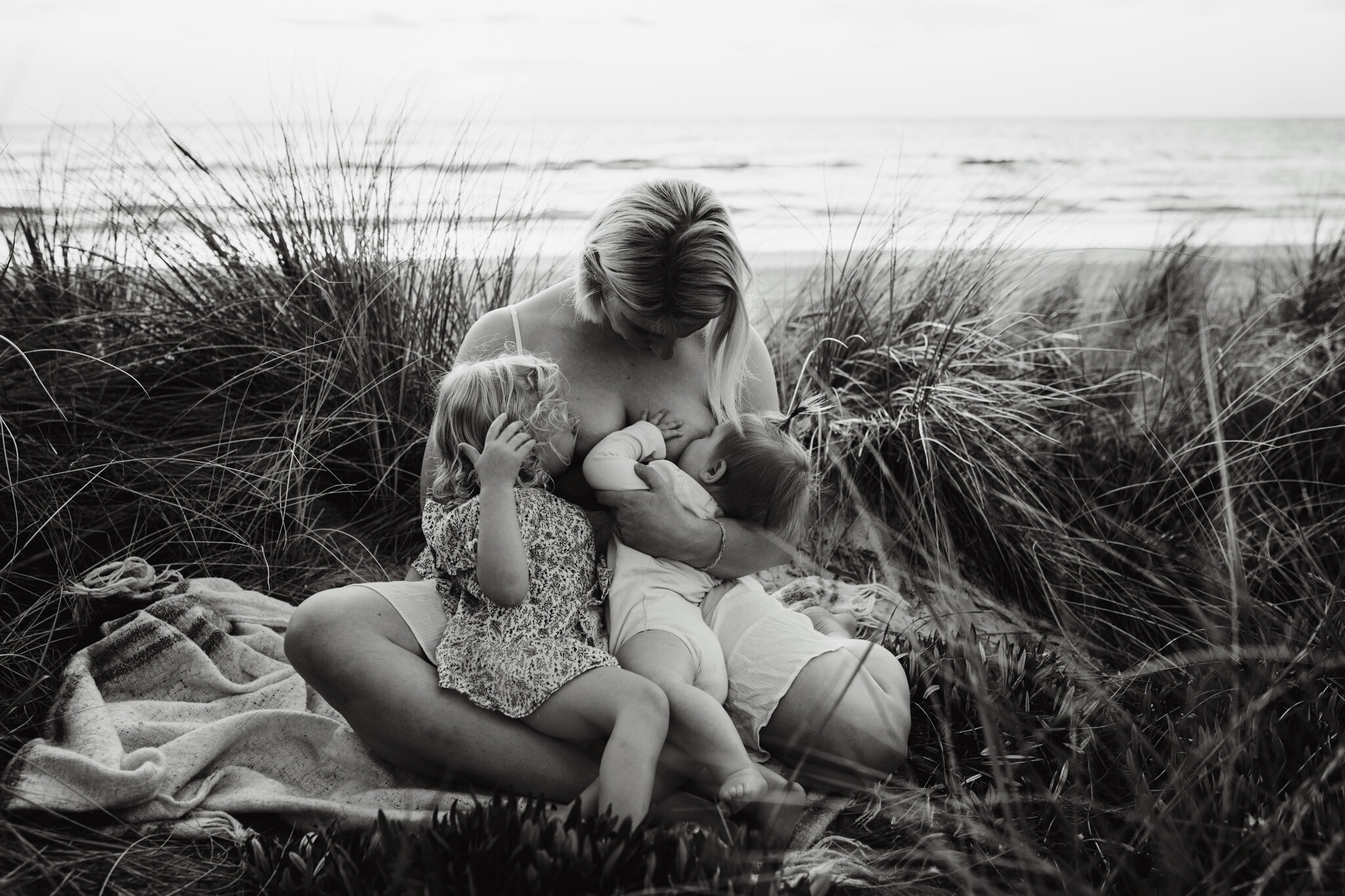 Beautiful lifestyle motherhood and family photography. Stephanie is an Australian photographer and makes the most of the outdoors with the most gorgeous sessions outside.
We might not have the same temperatures, but we have less biting insects and creepy crawlies! Would love to do more family sessions in our beautiful forests, mountains and beaches, we're really spoilt for choice in Ireland.
This article was first published on belfastbirthphotographer.co.uk. You can read the original article here.