How would you like to win a sterling silver breast milk necklace worth £170, courtesy of Boob Bling?
Boob Bling has been creating breast milk jewellery for several years and has been a big part of the 'normalise breastfeeding' movement – so much so they have even been featured on national television. Their unique take on keepsake jewellery sees them create beautiful necklaces, rings and earrings using a mother's breast milk as the accent stone or centrepiece. They use only the highest quality of jewellery to encase your precious drops of breast milk – ensuring it stands the test of time.
Celebrating your breastfeeding journey in style
Founded by breastfeeding mama Lauren Devine, Boob Bling is helping mothers celebrate their unique journey – whatever that may look like. For many mothers, it helps them come to terms with the breastfeeding challenges they faced, and commemorates the end of an emotional breastfeeding journey.
You could be the lucky winner
We're delighted to team up with Boob Bling for this amazing breast milk jewellery giveaway. You could win a sterling silver breast milk necklace worth £170.
The lucky winner will receive
Enter now to win!
To enter simply, fill in your name and email address and then follow both boobingit and boobbling on Instagram.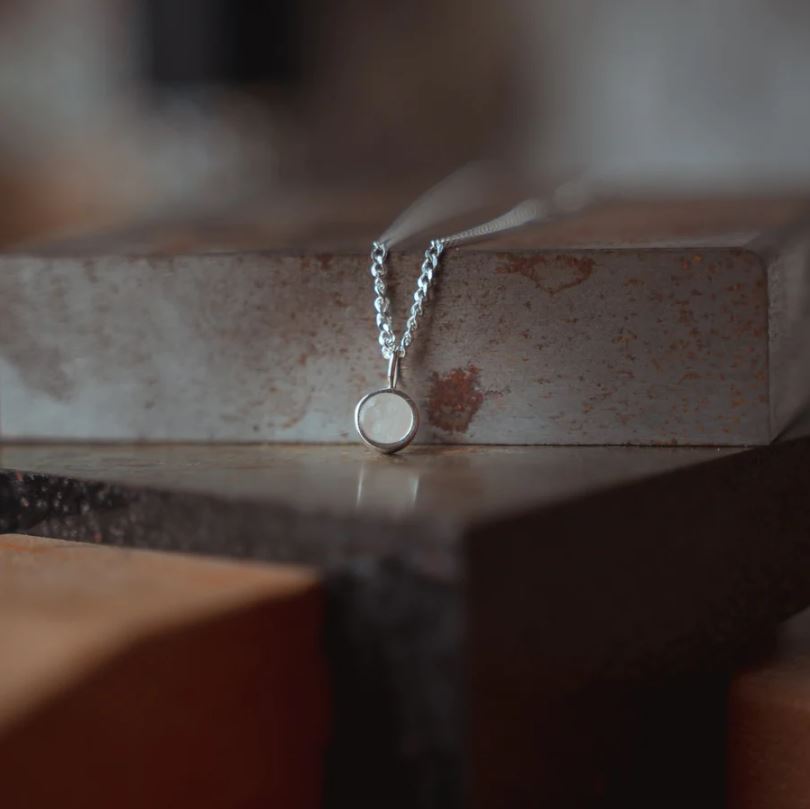 This is a beautiful classic piece that mum can wear day to day, to honour the breastfeeding journey she has been on.

Lauren Devine, Boob Bling
1. Enter your details here
Terms & conditions
This giveaway is open to entrants from UK and Ireland only. By entering your details into the contact form you agree to receiving the boobingit newsletter and occasionally being contacted about future boobingit giveaways, promotions and marketing incentives. You also agree to be contacted by our partner brand Boob Bling. The competition will close at midnight GMT on Thursday 17 November 2022. One winner will be selected at random, and will be contacted soon after by email. The winner will receive all products named in the giveaway.