On the podcast this week I am joined by, not one but, two special guests – Pharmacists Sarah Robinson and Dr Wendy Jones MBE. Sarah and Wendy talk to me about the big issue of breastfeeding and medication. The topic is one of the most searched for terms online so we look at what more needs to be done to better inform breastfeeding mothers when they need help the most.
Wendy is a founding member of The Breastfeeding Network and was responsible for setting up the Drugs in Breastmilk Service in the 1990s. From relatively small beginnings, the service now helps advise 1000s of breastfeeding mothers and healthcare professionals each and every year.
Wendy was awarded an MBE in the Queen's New Year's Honours List for 2019 for all the work she has done in supporting breastfeeding mothers and their families.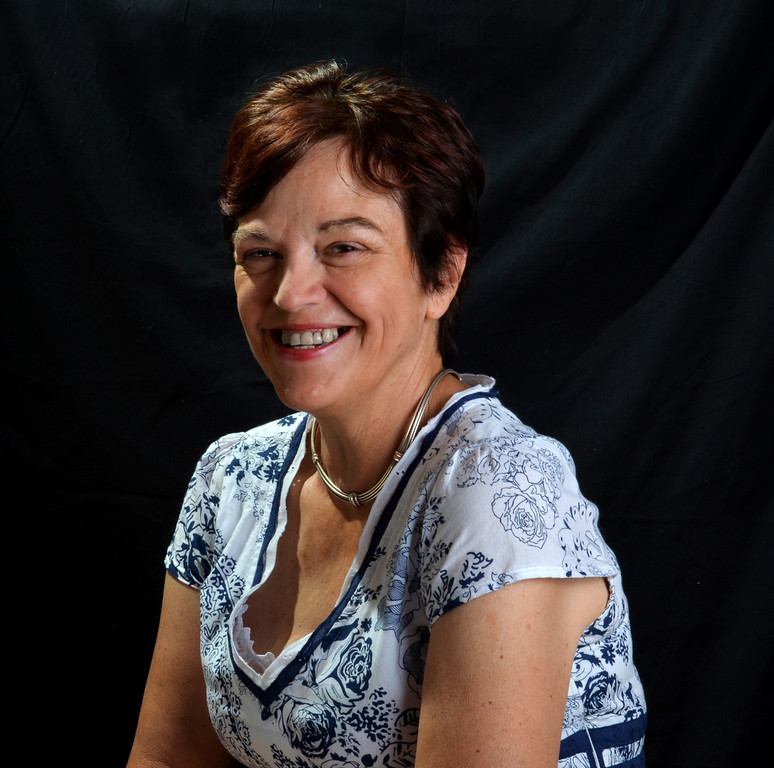 "1 in 5 of the queries we get are about depression and anxiety, with mums having been to see their the doctor and told they can't receive any medication unless they stop breastfeeding…and it's not true. You can have anti-depressants and breastfeed."

Dr Wendy Jones MBE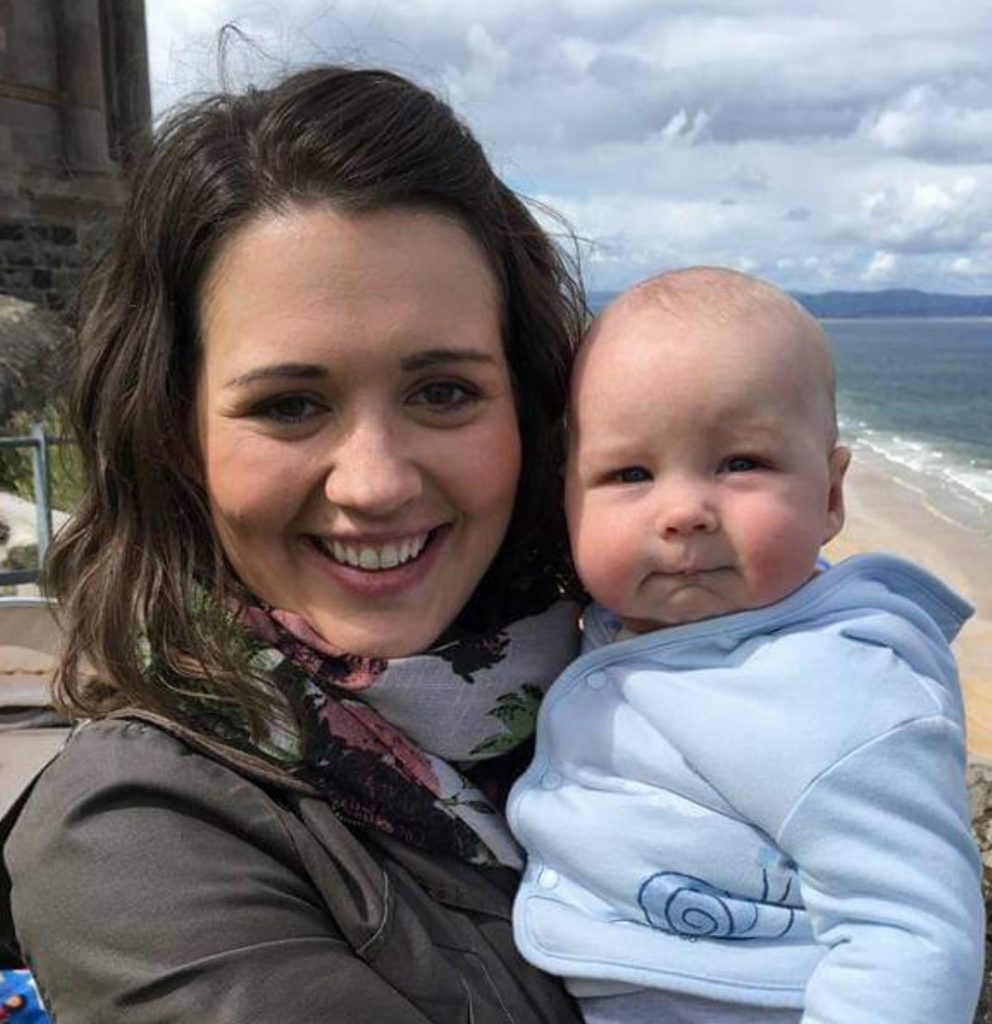 As a clinical pharmacist, Sarah recently joined the Drugs in Breast Milk Service as a volunteer. Motivated by her new role and her own experience of breastfeeding her two children, Sarah wrote a fantastic article for boobingit, in which she talks about the devastating impact poorly given advice about medicine use while breastfeeding can have.
Sarah is passionate about ensuring women are informed about their options when breastfeeding and requiring medication.
Listen to the episode here
Key talking points
How the Drugs in Breast Milk Service has grown to become an invaluable resource to 1000s of breastfeeding mothers and healthcare professionals
The common (and not-so-common) concerns from breastfeeding mothers about medication
Why so many healthcare providers 'play it safe' with medication and often advise women to give up breastfeeding
The detrimental impact the wrong medication advice can have on a breastfeeding mother
Why the Covid vaccine is safe to take whilst breastfeeding – and how you can pass on antibodies to your child
Steps to take to ensure you receive the best possible advice around breastfeeding and medication
Helpful links for breastfeeding and medication
Article:
'Why are women still being given the wrong advice about medicine use while breastfeeding?' – by Sarah Robinson
Weblinks:
Drugs Factsheets – The Breastfeeding Network
The Drugs in Breastmilk Information Service
UK Drugs in Lactation Advisory Service (UKDILAS)
Books:
Breastfeeding and Medication – by Wendy Jones MBE
Breastfeeding and Chronic Medical Conditions – by Wedndy Jones MBE
The Importance of Dads and Grandmas to the Breastfeeding Mother – by Wendy Jones MBE