This week on the boobingit podcast my special guest is international speaker, campaigner and author Zainab Yate. Zainab is a breastfeeding advocate and infant feeding research ethics specialist. She's also a specialist on the complex topic of breastfeeding aversion and agitation having suffered from negative emotions whilst breastfeeding her own children.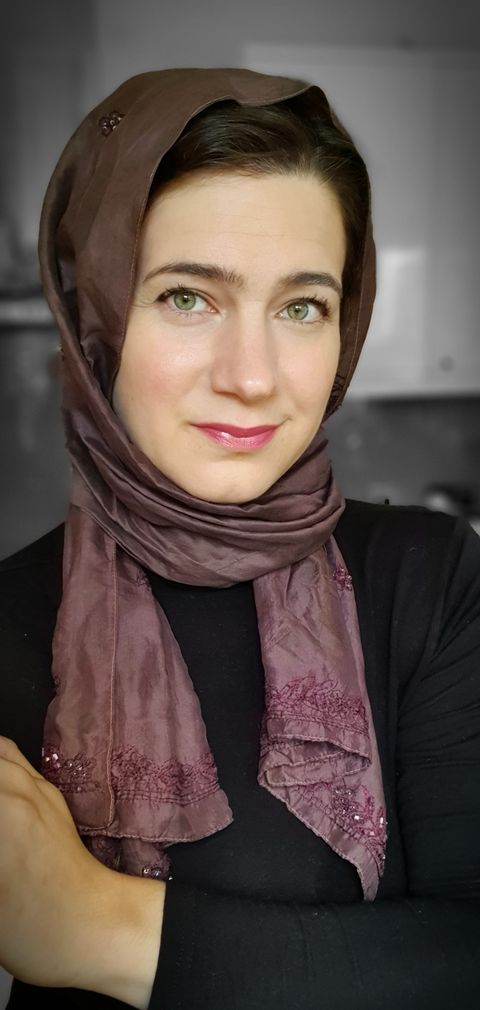 Last year Zainab released her book about aversion, called 'When Breastfeeding Sucks' based on the research she did with thousands of people around the world. Her findings have shaped how we view aversion and have helped many seek help and be better understood by the breastfeeding supporters who work with them.
In our chat, Zainab explains what breastfeeding aversion is, how it can come about and what we can do to seek help and support. It's not always a case of needing or wanting to stop breastfeeding.
Zainab also talks openly about her own experiences of aversion with her two children, how it defined her early motherhood and why she struggled to tell anyone about it in the beginning. In her Iranian culture and as a Muslim woman, breastfeeding was assumed, and so for Zainab there was no other option but to breastfeed. She tells us how she found it difficult to describe what was happening to her and why this motivated her to do her own research into the phenomenon.
"Aversion isn't always strictly about breastfeeding…it could be triggered by something in your past or something you're struggling with now."
Listen to the episode here
Zainab's key talking points
The signs and symtoms of aversion and how it is distinctly different from Postnatal Depression and DMER.
Her own experience with aversion and how it shaped her early motherhood journey.
How understanding your triggers can help you seek help and support with feelings of agitation and aversion.
Why many people who experience aversion don't want to give up breastfeeding.