Jo Parkington, midwife and Founder & CEO of Epical Global, is our special guest on the podcast this week.
Jo has worked on the frontline of midwifery within the NHS in the UK and in the private sector for over thirty years. She has been the founder and CEO of a number of organisations, including One to One Midwives which was the first midwifery led organisation to be commissioned by the NHS.
Now as the CEO of Epical Global, Jo provides midwife virtual care services and digital content resources – working with health insurers, retailers and brands such as the breast pump brand Fraupow.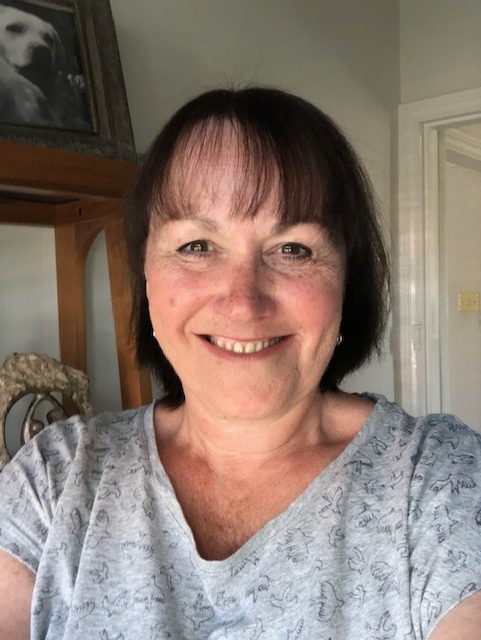 "One of the things I used to say to the women I looked after was to antenatally build your support network now. Don't wait until you need one, build it now."

Jo Parkington, Midwife and Founder and CEO of Epical Global
In this episode we talk about the importance of midwife care and support when it comes to breastfeeding – and how new parents can look to avail of midwife support when they need it most. Specifically Jo talks about the rise of on-demand midwife support and the ways in which technology has transformed how we are able to access breastfeeding and postnatal support.
Jo also discusses the importance of understanding what normal baby behaviour is when breastfeeding and looking after our baby, and why we need to take care of our mental health as new parents.
Listen to the episode here
Our podcast Sponsors – Fraupow
Our podcast sponsors for this episode are Fraupow. They are an award-winning breastfeeding brand offering a selection of breast pumps and exclusive midwife support for breastfeeding mothers.
Fraupow was founded by Sunita Boyes, a passionate breastfeeding mama, who is on a mission to support all mothers on their breastfeeding and pumping journey.
The Fraupow hands-free breast pump gives the wearer a freedom and flexibility that other traditional pumps simply cannot. It's so simple and easy to use, you'll forget you're even wearing it. Their hands-free breast pump won Best Breastfeeding Accessory 2022 and Best Wearable Breast Pump 2022.
You can find out more about Fraupow and their support services on fraupow.com.