How would you like to win a breastfeeding bundle, courtesy of Fraupow?
Fraupow, creators of the award-winning wearable breast pump, are giving you the chance to win a breastfeeding bundle worth over £100!
Hands-free pumping has revolutioned pumping for mothers around the world and now you could be in with a chance of having your very own hands free breast pump plus a host of other breastfeeding accessories.
The Fraupow hands-free breast pump has won Best Breastfeeding Accessory 2022 and Best Wearable Breast Pump 2022. Their wearable pump gives the wearer a freedom and flexibility that other traditional pumps simply cannot. It's so simple and easy to use, you'll forget you're even wearing it.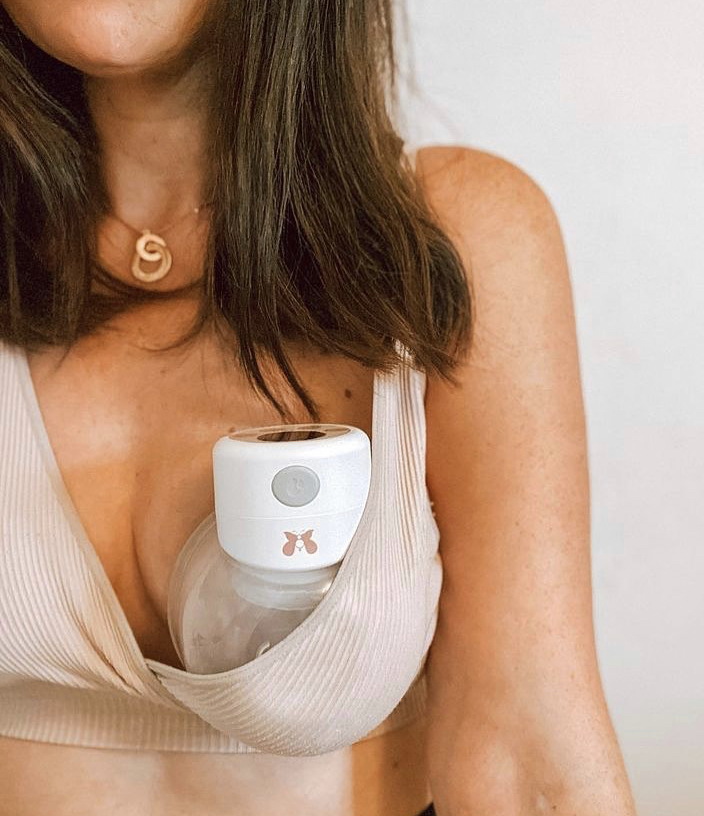 No wires, no plugs, no hassle – simply pop it in your bra and continue living your life.

Fraupow
Help for all pumping mamas
Founded by a passionate breastfeeding mama, Fraupow is on a mission to support all mamas on their breastfeeding and pumping journey. That's why they've set up a community support group on Facebook – where no question is out of bounds.
You can join the Fraupow support group now for free.
Join the support group for pumping mamas
You can now join Fraupow's dedicated community support group
You could win all this!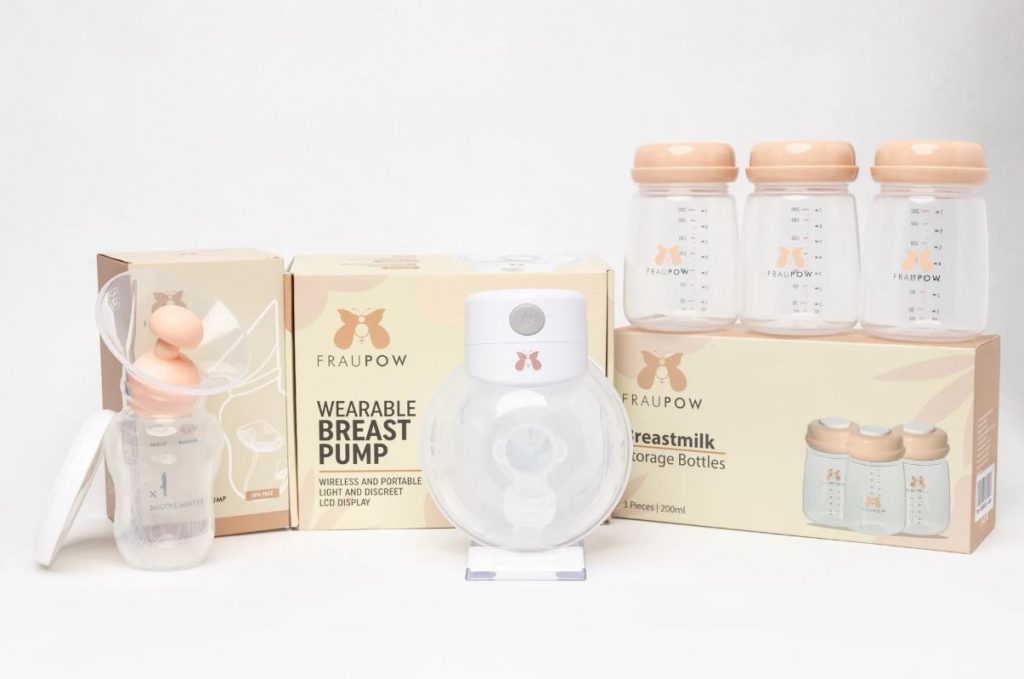 We're delighted to team up with Fraupow to give you the chance to win a breastfeeding bundle worth over £100! Not only will you receive their award-winning hands-free breast pump, worth £79.99, but you'll also get other goodies too!
The breastfeeding bundle includes:
1 x Wearable Pump
3 x Storage/Feeding bottles (including teats)
1 x Silicone Manual Pump
Plus, we have an exclusive discount code for you to get 10% off if you simply can't wait to get your hands on their breast pump now! Use the code 'boob10' to get 10% off at the checkout at fraupow.com.
Enter now to win!
To enter simply, fill in your name and email address and then follow both boobingit and Fraupow on Instagram.
1. Enter your details here
Fraupow's portable breast bump is the perfect solution for your multi-tasking needs.

Fraupow
Terms & conditions
This giveaway is open to entrants from UK and Ireland only. By entering your details into the contact form you agree to receiving the boobingit newsletter and occasionally being contacted about future boobingit giveaways, promotions and marketing incentives. You also agree to be contacted by our partner brand Fraupow. The competition will close at midnight GMT on Tuesday 4 October 2022. One winner will be selected at random, and will be contacted soon after by email. The winner will receive all products named in the giveaway.
Get 10% off!
Use the code 'boob10' to get 10% your online purchase at Fraupow