To mark International Womens Day (8 March) Ardo are giving you the chance to win their Alyssa Double Electric Breastpump!
The Ardo Alyssa is an award-winning breastpump with an automatic power pumping feature to increase milk supply. Its compact size and USB rechargeable integrated battery means the breastpump can be used anywhere, at any time.
The breastpump can be easily controlled using the MyArdo app, which also offers important information and useful tips on pumping. Ardo mums love the modern features of the breastpump and being able to access the MyArdo app as and when they need it.
Everything you'd want from an electric breast pump
The Ardo Alyssa breastpump has everything and more you'd want from a modern-day breastpump.
Portable, medical standard breastpump
Memory Plus saves personalised sessions
Power Pumping function increases milk supply
MyArdo app to control from smartphone
USB rechargeable battery
Single or double expression
26mm breastshell and 22mm silicone insert
Made for Mums Gold Award
You could be the lucky winner
We're delighted to team up with Ardo UK for this giveaway. This competition is open to UK entrants only.
The lucky winner will receive: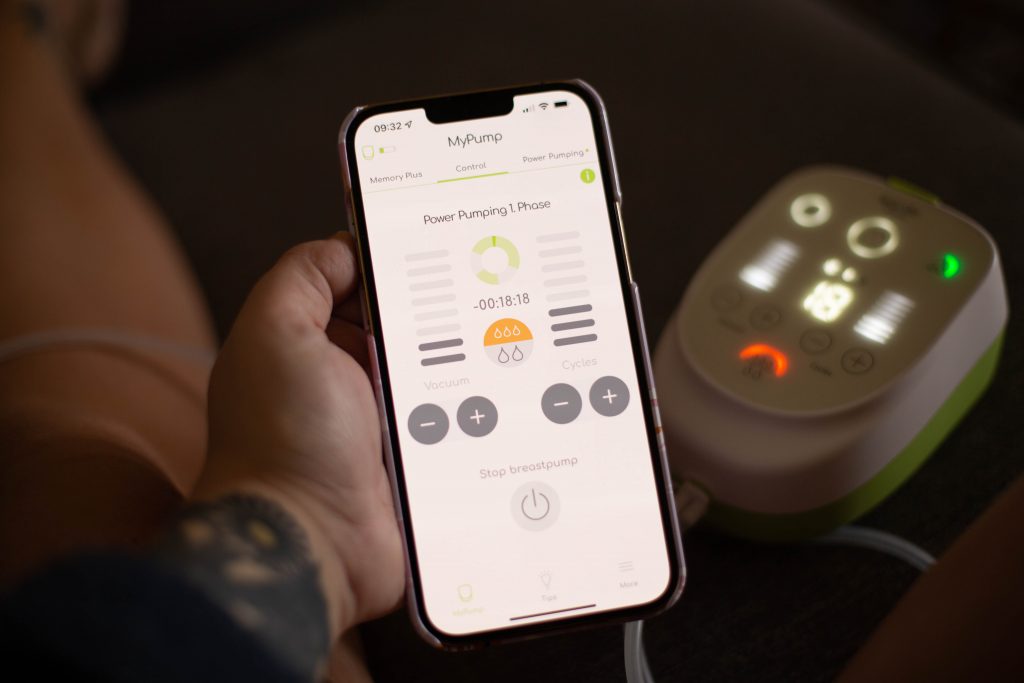 Enter now to win
To enter, simply fill in your name and email address and then follow both boobingit and ardomums_uk on Instagram.
1. Enter your details here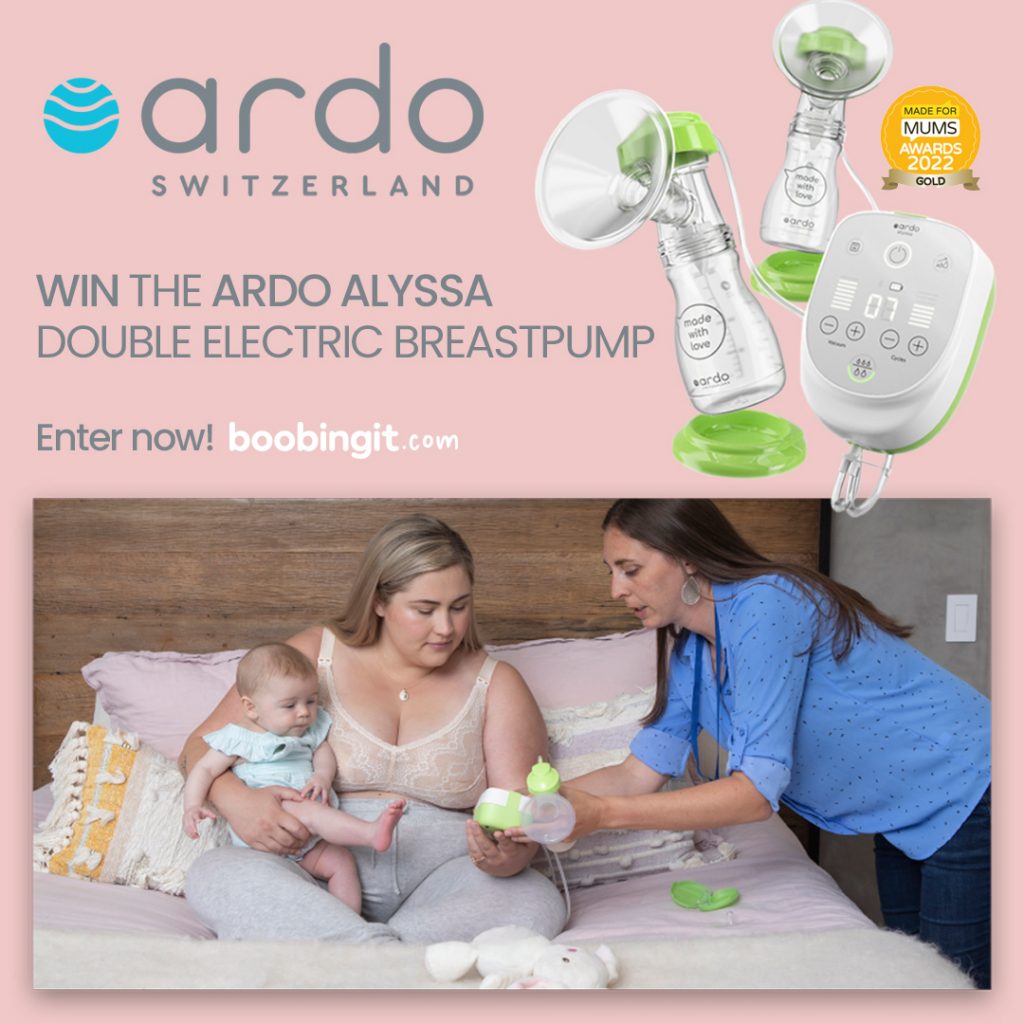 Terms & conditions
This giveaway is open to UK entrants only. By entering your details into the contact form you agree to receiving the boobingit newsletter and occasionally being contacted about future boobingit giveaways, promotions and marketing incentives. You also agree to be contacted by our partner brand Ardo UK. The competition will close at midnight on Wednesday 8 March. One winner will be selected at random, and will be contacted soon after by email. The winner will receive all products named in the giveaway.