This year we recorded 13 episodes of the boobingit podcast. Our 2022 guests included parenting authors, celebrity mamas, wellness experts, midwives, and lactation consultants. We were spoiled with top-quality guests who shared their knowledge and experience with us.
We tackled subject matters including mastitis, allergies and reflux and we also explored people's own complex breastfeeding stories. We marked special occasions such as International Day of the Midwife, World Breastfeeding Week and Black Breastfeeding Week.
Along the way, we hope our conversations and discussions helped inform, inspire and empower listeners. It's our mission to have a meaningful conversation about breastfeeding, digging deep into the issues and topics that matter most to you.
We're always on the lookout for new topics to discuss and guests to interview so if you have any suggestions for our 2023 lineup then please get in touch! We'd love to hear from you.
Our 2022 boobingit podcast guests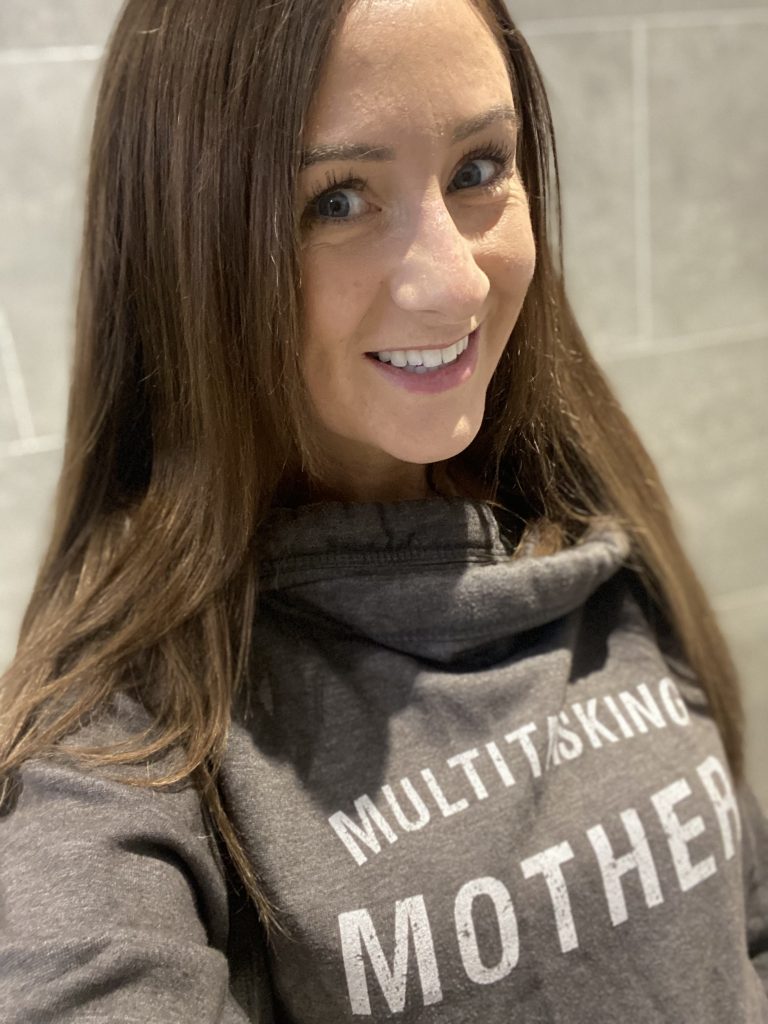 Our 2022 podcast sponsors
We pride ourselves on working with podcast sponsors who align with the boobingit ethos. Their support helps us continue to plan and produce high-quality content that our podcast listeners and followers want.
Special thanks to our 2022 podcast sponsors, including Ardo UK, Bon + Bear, Lola&Lykke, Mamas Boobie Box, Tag Togs, The Bshirt, and The Mum Collective.
For more information about podcast sponsorship, please contact us here.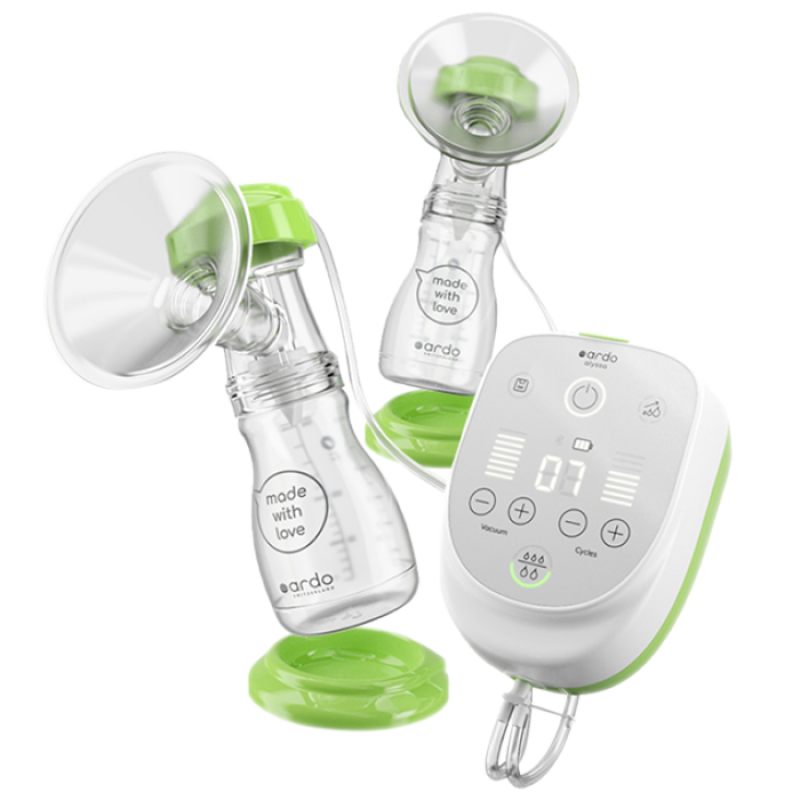 Listen to the boobingit podcast
You can listen to all epsiodes of the boobingit podcast here