In this one-hour special of the boobingit podcast I am joined by broadcaster, campaigner and mama of one Kate Quilton to talk all things breastfeeding.
Many of you will know Kate as the host of tv shows, including Food Unwrapped and a whole host of food and health series for Channel 4. As a breastfeeding mother, Kate does a lot of advocacy work around breastfeeding – on her social media channels and on TV. Not long after having her first baby, Kate made two high profile tv documentaries the first of which was around breastfeeding and looking into why Britain has the lowest number of babies breastfed in the world, and this was then followed up by 'The Great Formula Milk Scandal'.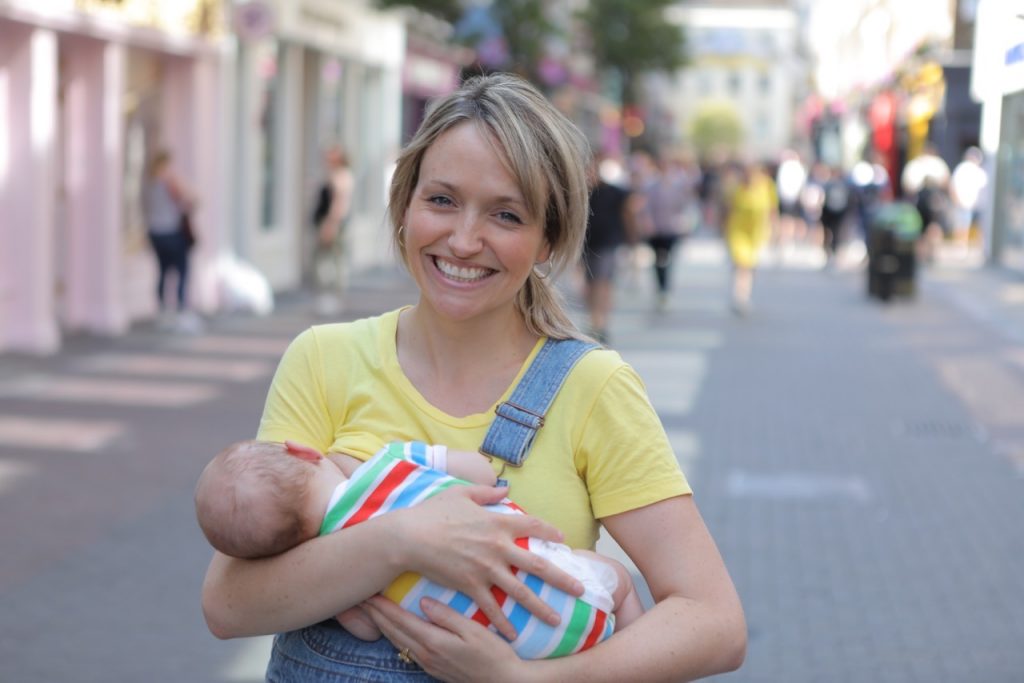 In this episode, Kate tells us how her work inspired and informed her own breastfeeding journey and why she still can't believe she breastfeeds her toddler! We look at the societal and cultural norms which influence our decision to breastfeed, and why there's still so much stigma around breastfeeding and co-sleeping older babies and children.
"After having my baby I remember turning my phone on for the first time in 48 hours, and the first email that came through was from my producer friend telling me that our breastfeeding film had been commissioned by Channel 4."
We also touch on the troubling aspects of infant formula marketing – with Kate quoting some alarming statistics that will really make you think!
Listen to the episode now!
Our podcast sponsors – Ardo Medical Ltd
Thank you to Ardo medical Ltd for sponsoring this episode of the boobingit podcast.
Ardo is a Swiss family-owned company, supplying products from conception, pregnancy, and birth, which includes their award-winning breast pumps and accessories. They are NHS Approved and WHO Code compliant.
Ardo's new Alyssa Double Electric Rechargeable breast pump recently won a Gold Award in the Made for Mums Awards. To celebrate Ardo are giving boobingit listeners an exclusive £30 off the Alyssa breast pump.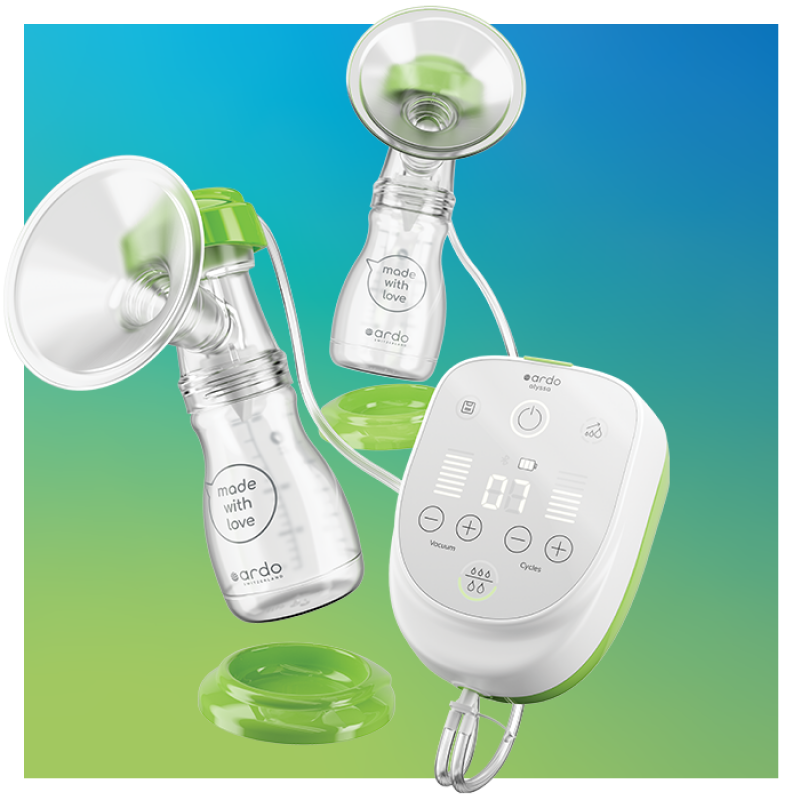 Simply visit ardobreastpumps.co.uk, add the Alyssa breast pump to your shopping basket and then enter the code' ALYSSA30' to get £30 off!